Auto Loans - Rates as low as 2.99%APR

If you've been looking to upgrade your ride, this is your opportunity to drive in style and take advantage of a special rate. 

Benefits

Same low rate for both new or used vehicles
Options for no down payment
Longer terms for a lower payment
Loan approval usually within the same day
Recreational Loans - Rates as low as 3.99%APR

Take to the road or water, and turn your passions into possibilities. You work hard, you should be able to play hard too.

Benefits

Same low rate for both new or used vehicles
Options for No down payment
Longer terms for a lower payment
Loan approval usually within the same day
How to apply
Annual Percentage Rate (APR) as of 05/01/21. Rates are subject to change. Your rate may be higher depending on your credit history, loan purpose, amount, term and vehicle year; contact us for more information.
You may also be interested in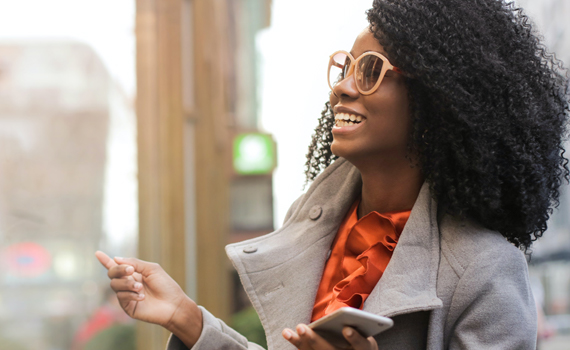 Credit Card Special
Take advantage of a special 0% intro APR for 20 billing cycles on purchases and balance transfers.
Learn More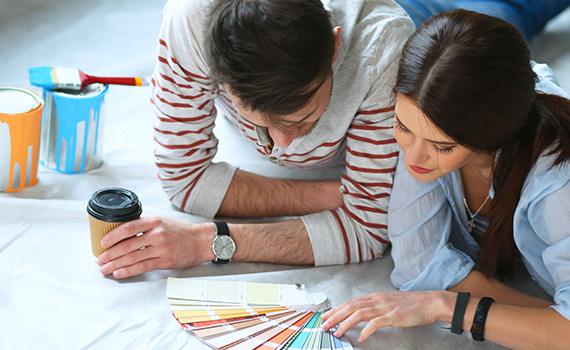 Home Equity Loan
This solution allows you to borrow from the equity in your home, which means the money is already yours.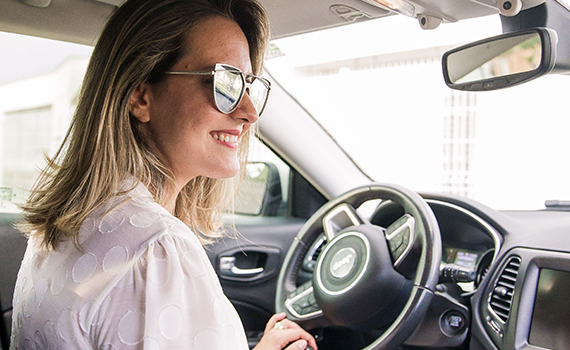 Car Insurance
We've got you covered with essential coverage like liability to enhanced protection like roadside assistance.