United Bank of Michigan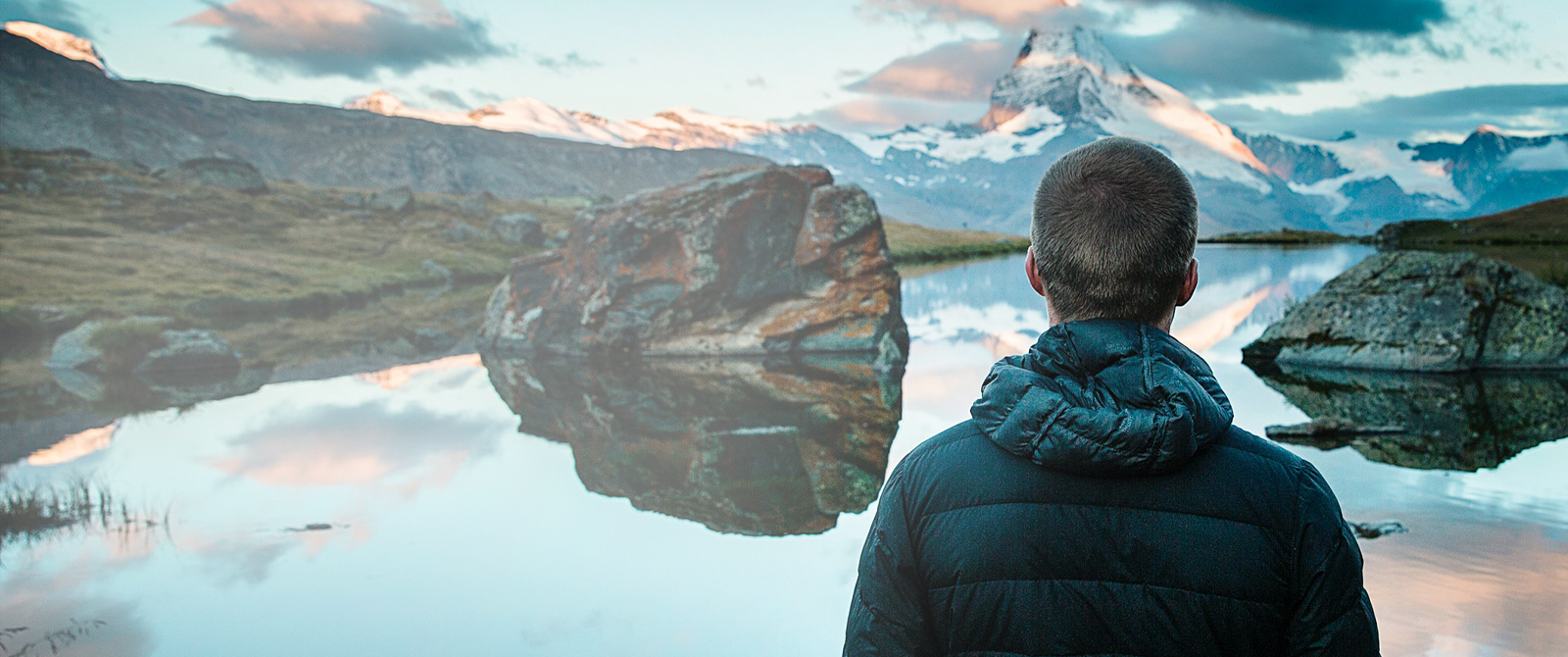 Together, we'll create a financial plan to help you pursue your goals.
Our team of experienced financial professionals can help you grow, protect and outline plans for your wealth at every stage.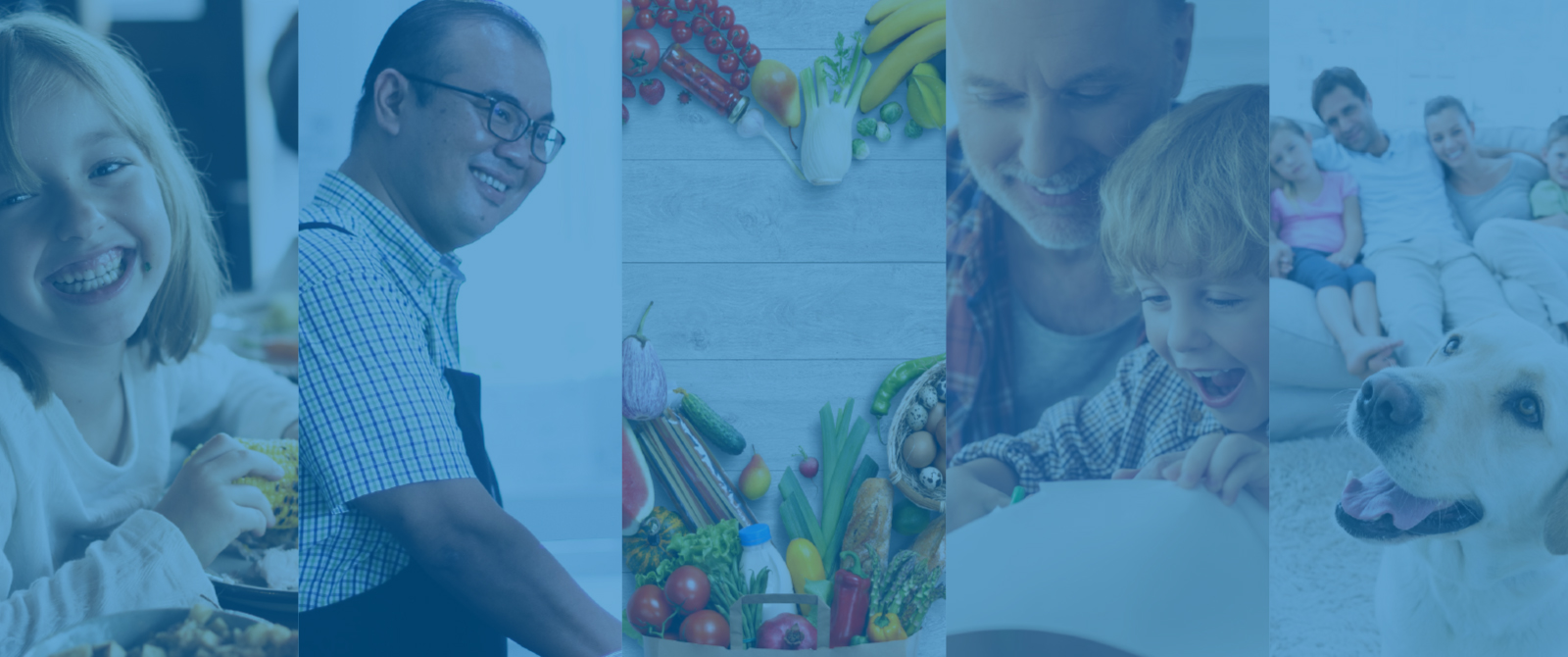 Put
OUR

money where
your heart is.





We've pledged $6,000 to benefit 3 local charities and you get to nominate and vote for the charity you want to receive the funds.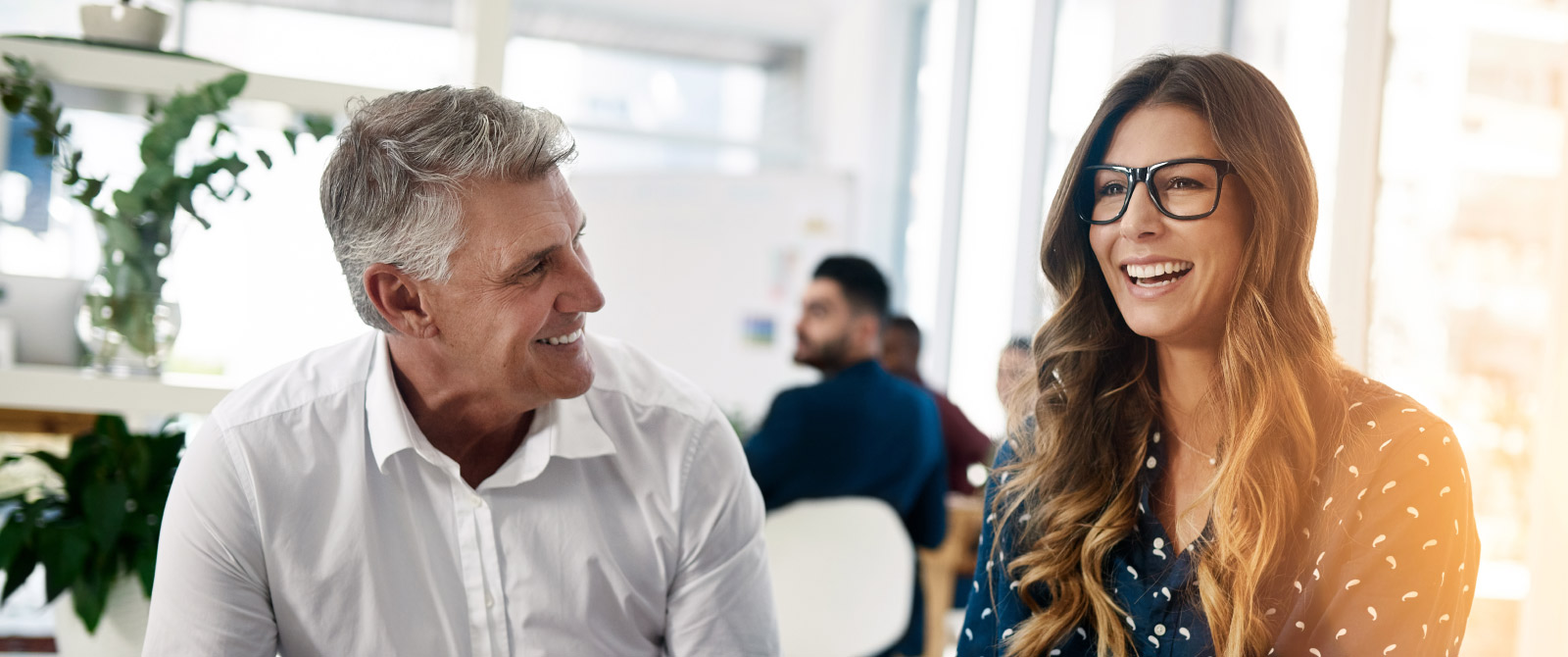 Be Local. Build Business. Bank United.
No two businesses are alike, so we consider your needs, look out for your best interest and offer lending options to keep you moving forward.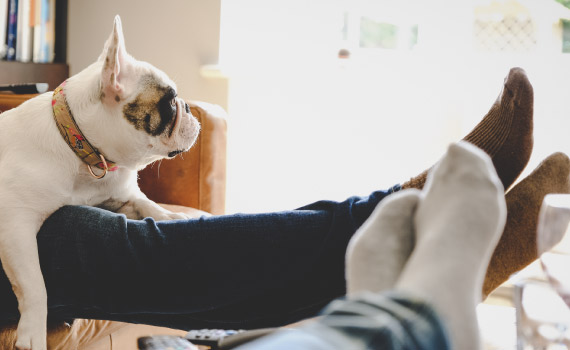 Home Insurance
You work hard for your home - so partner with United Bank to protect your investment and give yourself peace of mind.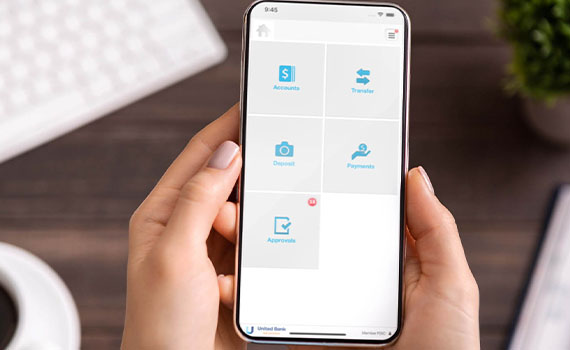 Bank on your phone
As long as your phone is within reach, your bank is within reach.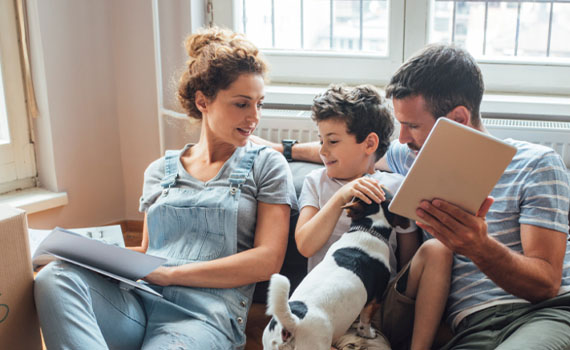 Home Loans
You need a loan that fits you, not your neighbor. So let our professional mortgage lenders customize the perfect loan for you.