United Bank of Michigan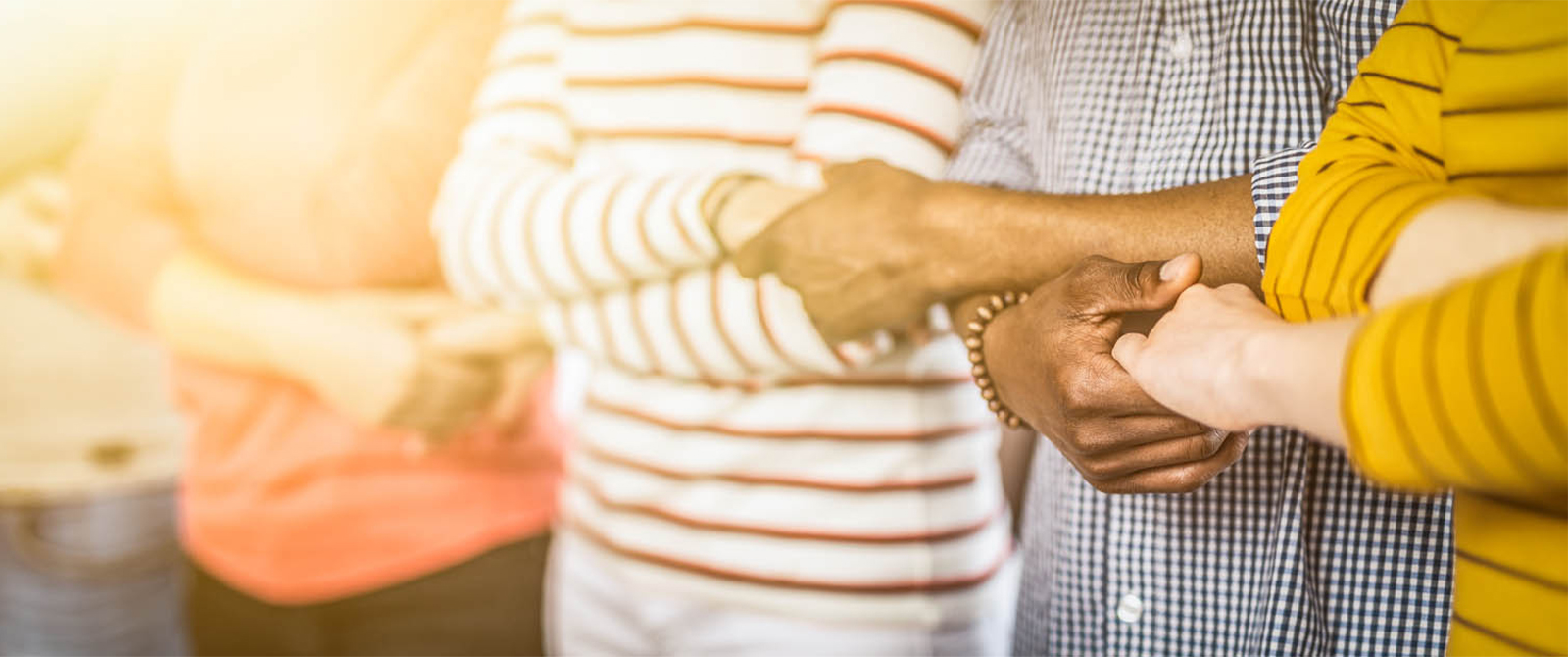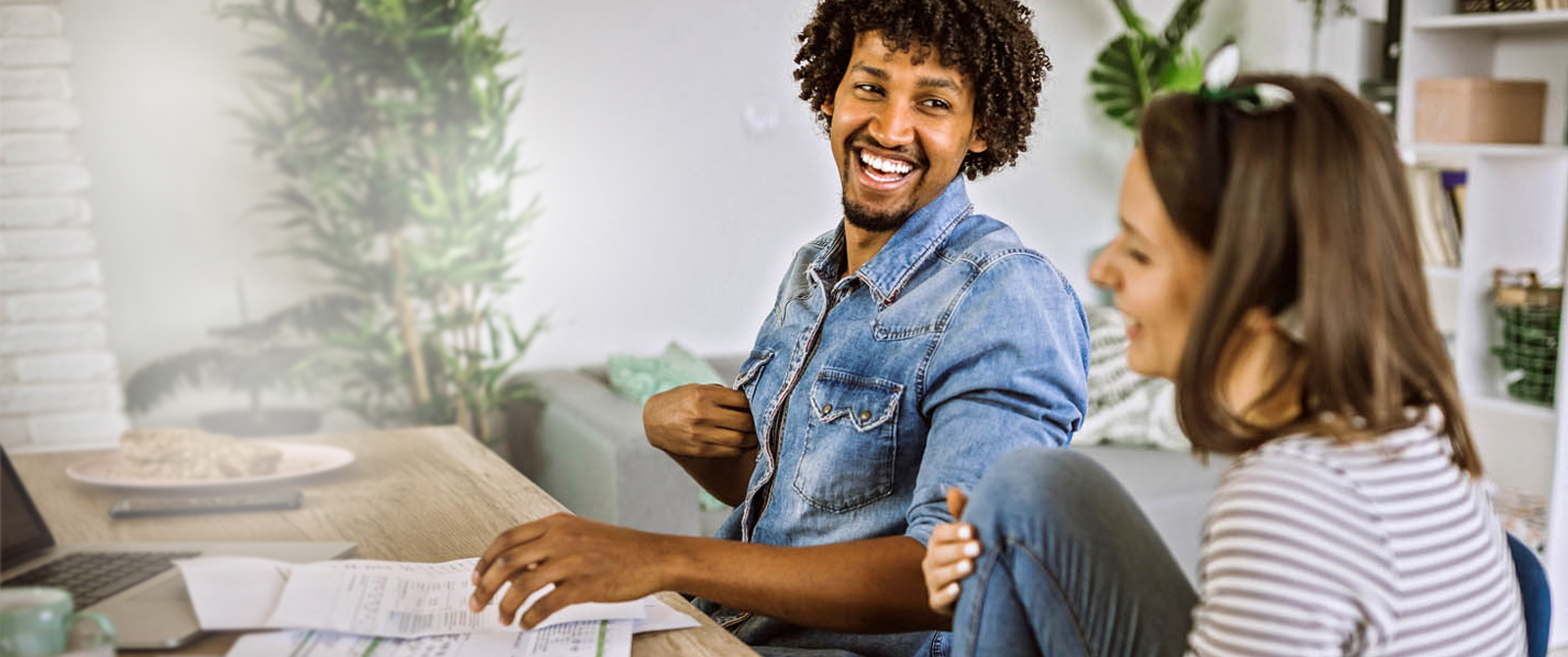 Take your business to the next level.
We offer solutions that will help save you time and money so you can focus on running your business.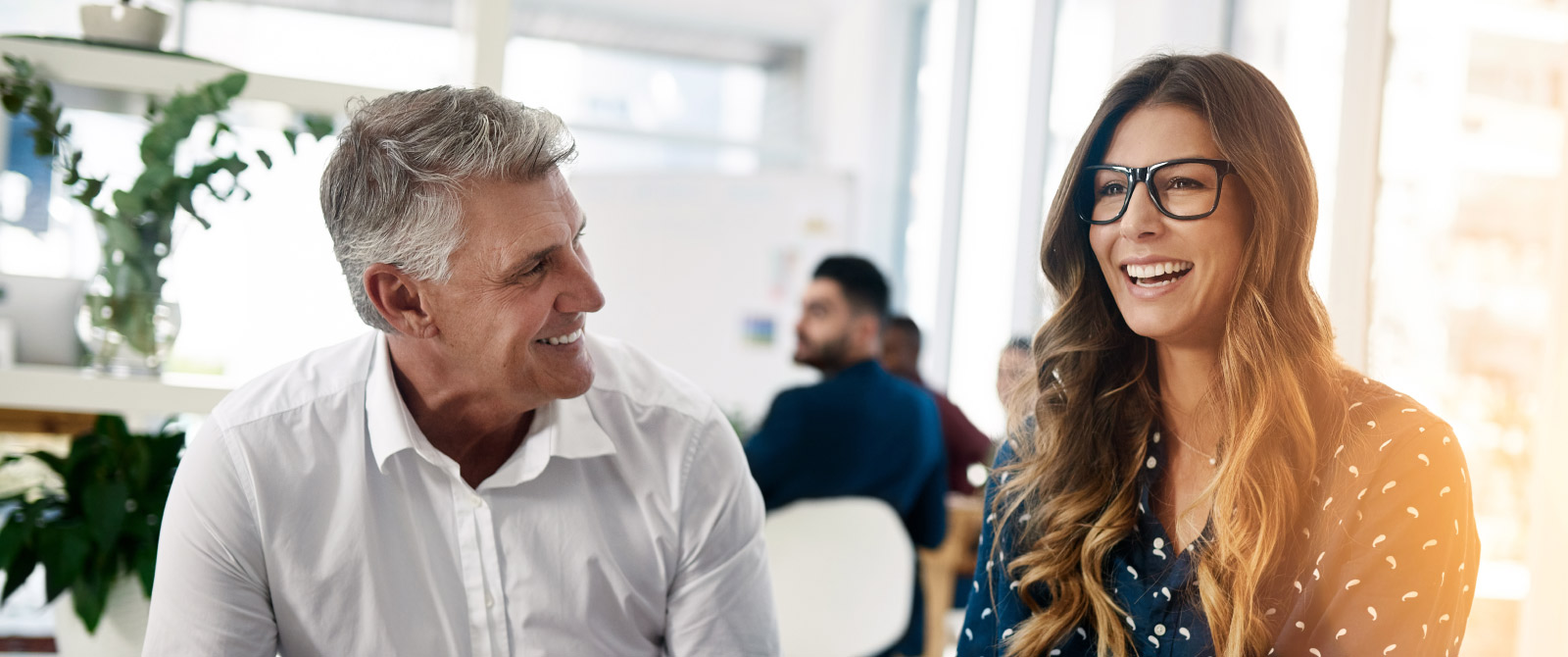 Be Local. Build Business. Bank United.
No two businesses are alike, so we consider your needs, look out for your best interest and offer lending options to keep you moving forward.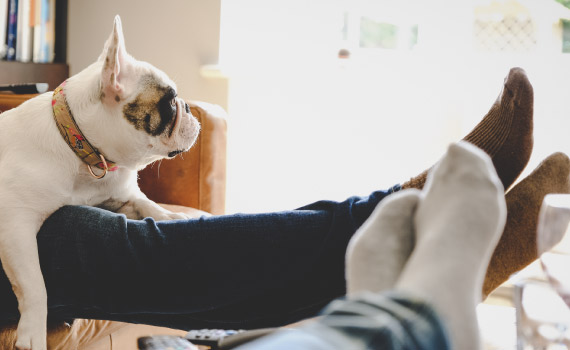 Home Insurance
You work hard for your home - so partner with United Bank to protect your investment and give yourself peace of mind.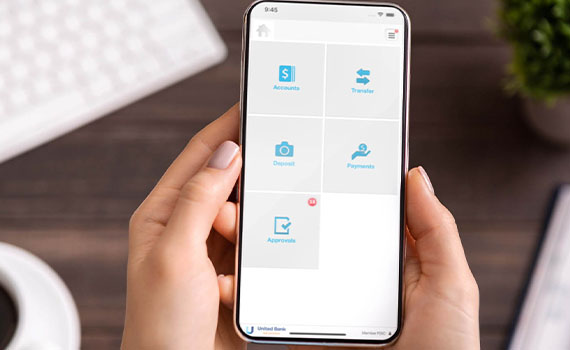 Bank on your phone
As long as your phone is within reach, your bank is within reach.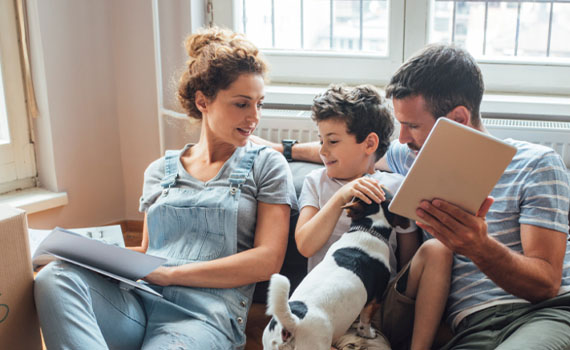 Home Loans
You need a loan that fits you, not your neighbor. So let our professional mortgage lenders customize the perfect loan for you.