Personal Checking

A simple money management solution layered with benefits, including a low monthly service charge that's easily waived.

UBenefit Checking

This account pays up to 3% interest on balances up to $10,000. A checking account that pays big? Now that's a real solution.

NextGen Checking

Specially designed for teens and young adults between the ages of 14 and 25. Good financial habits begin right here.

High-Yield Checking

This high-interest checking account features tiered rates when you maintain a minimum balance of $10,000.

Real Solutions for Real Life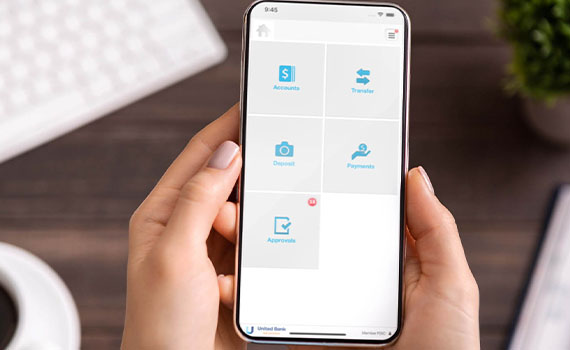 Bank on your phone
As long as your phone is within reach, your bank is within reach.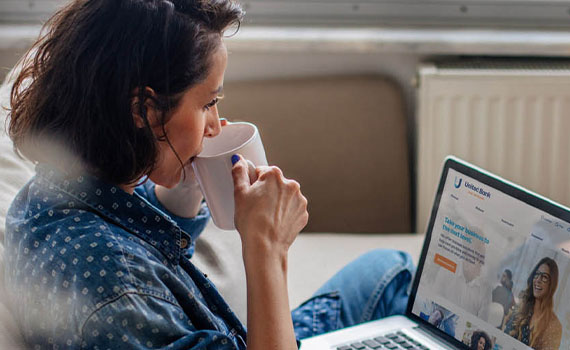 Bank Online
Do most of your banking quickly, easily and when it's most convenient for you.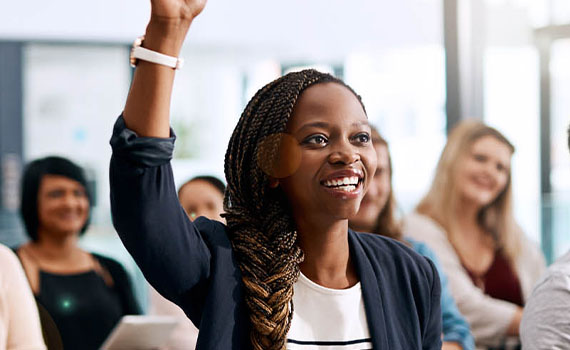 Be Curious
Take control of your finances and feel empowered with these resources and articles.