Savings

No monthly service charge for adults who maintain a minimum balance of $200, and for minors a minimum balance of $50.

High-Yield Savings

Competitive rates make this an outstanding place to park funds. Avoid service charge with $10,000 minimum balance.

Money Market Savings

Grow your significant savings with our most competitive rates and avoid a service charge by keeping a $50,000 minimum balance.

Savings Club

Stash away cash to pay for an upcoming vacation or holiday shopping with this specialty interest-earning account.

Certificates of Deposit

Save as much as you want, for as long as you want, and earn interest at maturity with this very safe investment vehicle.

Real Solutions for Real Life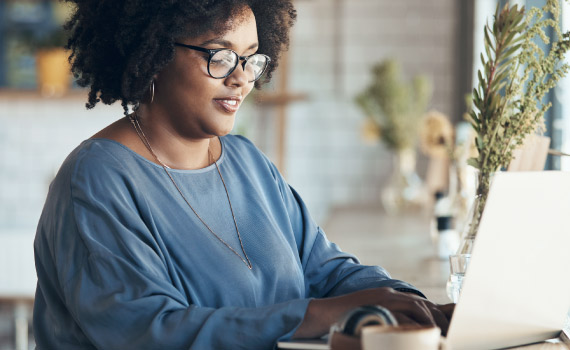 Personal Checking
We all have financial goals and at United Bank, we offer accounts to help you meet them. Explore our checking options to find your fit today!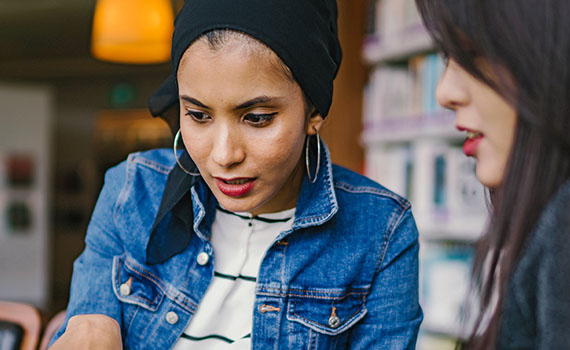 Everyday tips for saving money

Saving money can be hard, but there are simple ways to cut back on spending that can really add up.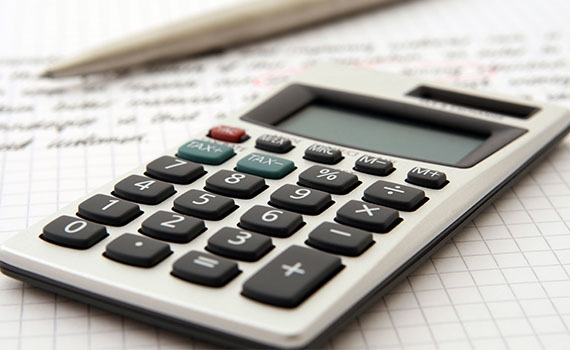 5 Steps to budgeting

Creating a budget is the first step in growing your savings. Make sure your monthly income is always greater than monthly expenses.