Finance new opportunities

Get financing for office buildings, commercial or residential investment properties, retail, warehouse, light industrial, factory buildings and more.

Purchase machinery or equipment

Benefit from flexible terms and financing requirements. We customize our financing to meet your specific buying needs.

Renovate, expand or improve

Your company can benefit from longer terms and better access to funding with loans that promote your growth.

Fund cash flow

Bridge short-term cash flow needs to take advantage of purchasing opportunities and enjoy continuity in your operations.

Refinance existing debt

Use our competitive term loans and lines of credit to refinance your existing debt into a manageable solution.

Financing for Municipalities

Ask our lenders about financing solutions for state and local governments, municipal agencies and school districts.

Find the right credit card

Choose the credit card that best helps you meet your financial goals whether to pay down a balance or earn rewards.

Our Lenders

We're united in our mission to serve your business and bring you real solutions to help you grow. Let's get started.

Real Solutions for Real Life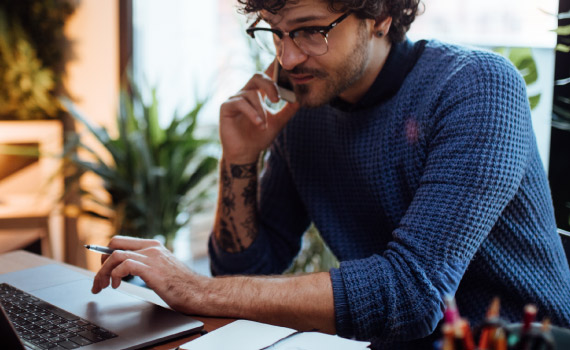 Business Checking
Our commitment to delivering you a great banking experience starts with our checking solutions, and is backed with friendly service.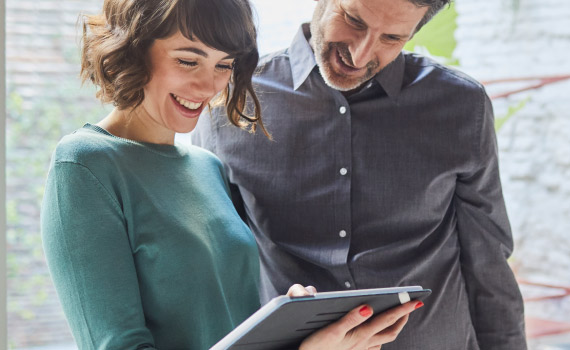 Business Solutions
Helping improve your day-to-day operations by simplifying your banking. Now you can get back to what you do best - running your business.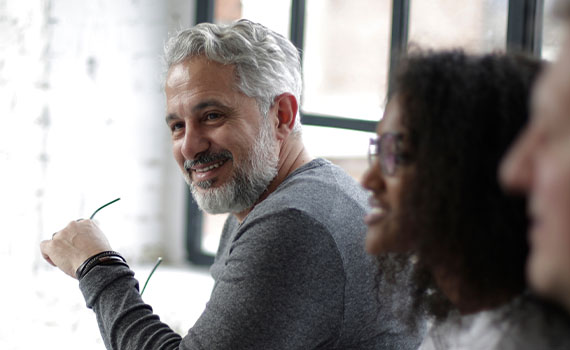 Business Insurance
You've worked hard to build your business - we'll work hard to help protect it. Speak with one of our insurance professionals today.