Conventional Mortgages
Choose between a fixed-rate or adjustable-rate mortgage depending on your needs. Our lenders will guide you.
Fixed-rate loans from 10 to 30 years

Adjustable-rate mortgages

Relief Refinance allowing higher loan-to-value on qualifying loans

First Time Homebuyers

These programs are perfect for the first-time homebuyer and provide plenty of low down payment options and credit flexibilities.

Rural Development Loans

Get extra assistance and no down payment with your mortgage when you invest in rural America. Improving community starts here.

Condos

We offer financing to buy or refinance your condo, even if it doesn't meet the published conventional underwriting guidelines.

Jumbo Financing

Finance your luxury property with this special financing solution. Ask us about our current interest rates.

Portfolio Financing

Have a unique situation? Contact one of our expert Loan Officers to discuss available solutions to meet your specific needs.

Real Solutions for Real Life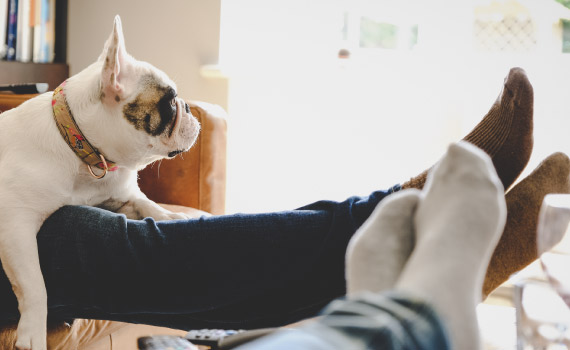 Home Insurance
You work hard for your home - so partner with United Bank to protect your investment and give yourself peace of mind.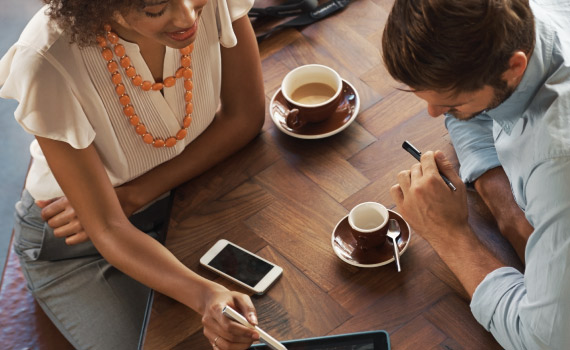 Home Loan Process

Our mortgage lenders ensure you're prepared on the journey to homeownership by walking you through every step.
View the process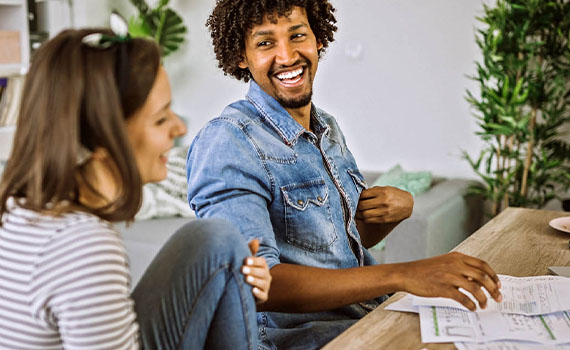 Financial Calculators
Another way we're here for you - we've put together easy-to-use online calculators to help you solve some common financial needs.