Home Loans/Buy a Home
Rural Development Loans
Key Features
---
$0 down and up to 100% financing available for homes in designated areas

---
Ability to potentially bring cash to close to $0

---
Flexible credit guidelines

---
Favorable loan terms

---
Enables applicants with low- and moderate-income to buy homes
---
Requirements for a USDA Rural Development Loan

Income eligibility requirements

Must be your primary residence

Property must meet program criteria

See full list of eligibility requirements at USDA.gov

Why United Bank

Buying a home is a big deal. With our suite of loan options and experienced lenders, we'll help you find the loan that's right for you. We're here to partner with you throughout the entire process to make it as easy as possible. We even service the full life of your loan, which means if you have questions or needs at any time, know that we are right here to serve you. We're dedicated to making our community the best it can be through successful home ownership.

Real Solutions for Real Life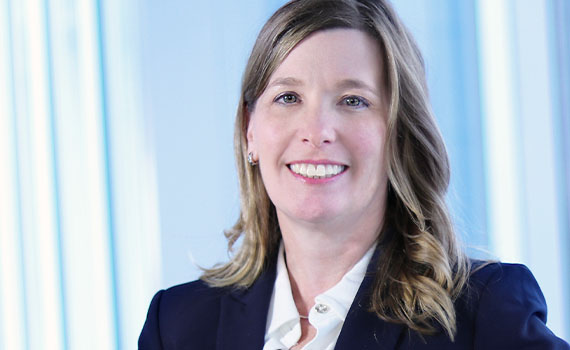 Our Lenders
Your needs matter to us, so our lenders get creative and work quickly to come up with a solution perfect for you.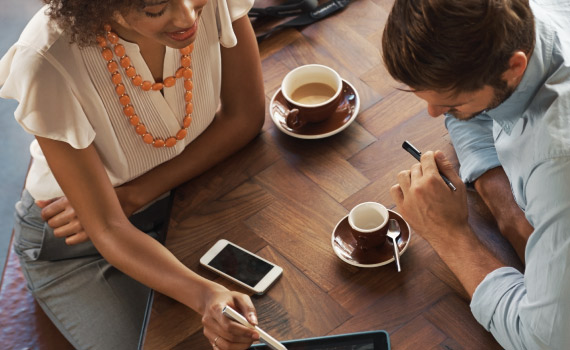 Home Loan Process

Our mortgage lenders ensure you're prepared on the journey to homeownership by walking you through every step.
View the process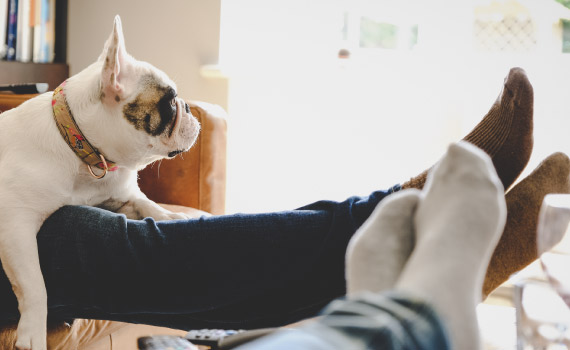 Home Insurance
You work hard for your home - so partner with United Bank to protect your investment and give yourself peace of mind.