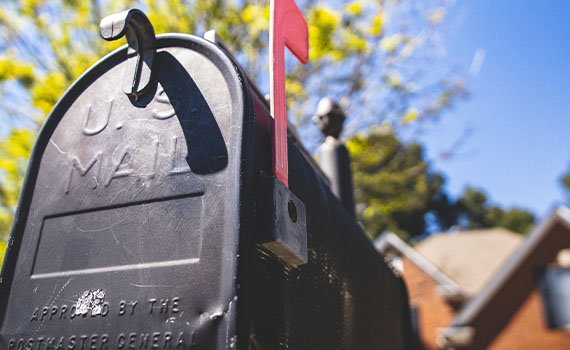 Let us know if you've recently moved or plan to move seasonally. Simply follow the prompts to quickly update your current address.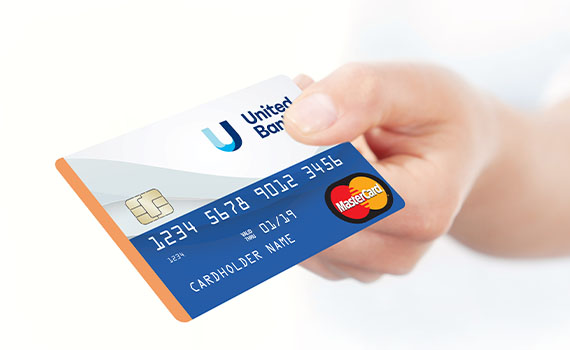 If you've lost your bank card, don't wait. Avoid fraudulent activity on your account and report lost or stolen cards immediately.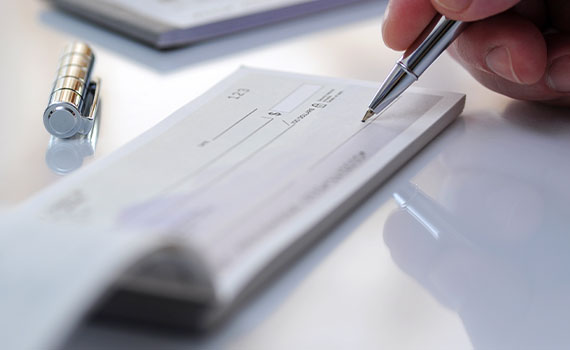 United Bank makes it simple and easy to order more checks. Begin the process to reorder checks now.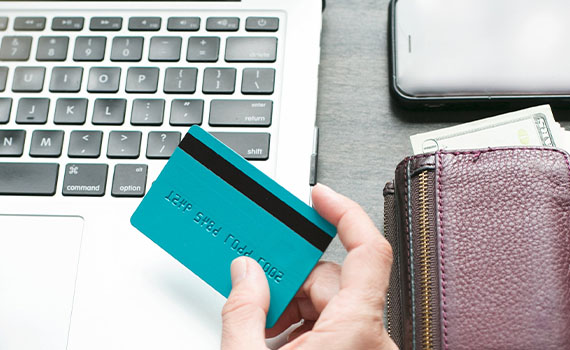 Keeping your information secure is of the utmost importance. Learn effective ways to maintain the security of your personal or business information.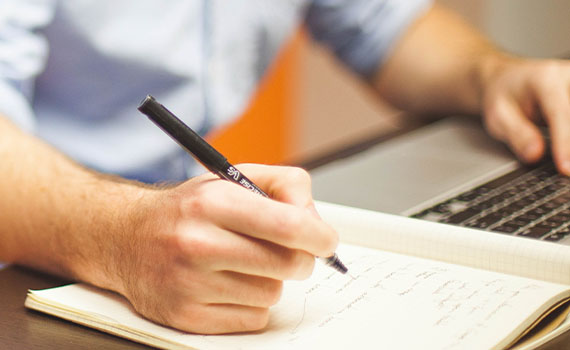 Explore helpful articles about all your financial needs in one place. All of the resources you need to reach your goals are now at your fingertips.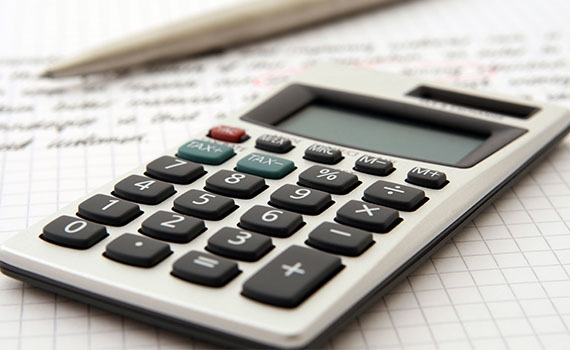 View a wide variety of useful calculators that help answer common financial questions.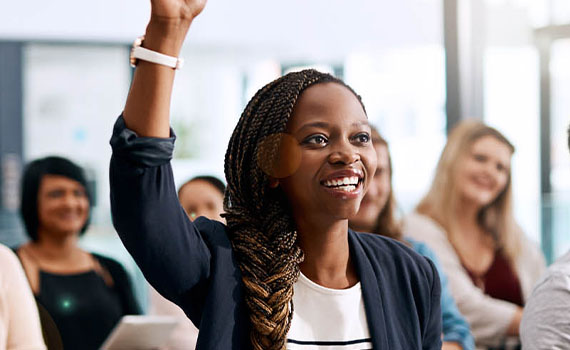 Take a look through these frequently asked questions to find an answers to some of the most common issues.