Business/Treasury Management
Security Solutions
Email and Text Alerts

Account and transaction alerts can be delivered directly to your email or mobile device in a real-time to help you identify any suspicious activity in your accounts. 
---
Security Tokens

Your online security is very important to us. That's why we offer security tokens to help protect your business online banking account. Tokens are electronic password devices that are either a physical token or a mobile app token. In addition to your PIN, the token password is required to access business online banking and transmit ACH files or wire transfers. 
---
Positive Pay

Detect and prevent check and ACH fraud faster with this automated fraud detection tool. By reviewing the checks and ACH transactions online daily, you can ensure payment details are accurate prior to approving an item.
About Check Positive Pay
When checks are presented for payment against a protected account, selected check information is compared to the file of issued checks. Checks that fail to match are flagged and a Positive Pay Exception Module allows the user to make a pay or return decision. This allows suspected check exceptions to be resolved before the bank authorizes final payment and the user retains the right to reject any checks it believes are fraudulent.
About ACH Positive Pay
When ACH debits are presented for payment against a protected account, the transaction is flagged for review within the Positive Pay Exception Module. This allows users to ensure the authenticity and accuracy of each payment prior to making a pay or return decision. Rules can be created for routine ACH transactions, which exempts the item from being flagged as an exception. 
---
Increased FDIC Insurance on Funds

Through membership in the Promontory Interfinancial Network, United Bank can provide additional levels of FDIC insurance for balances that exceed the legislated limit, if so desired.

Real Solutions for Real Life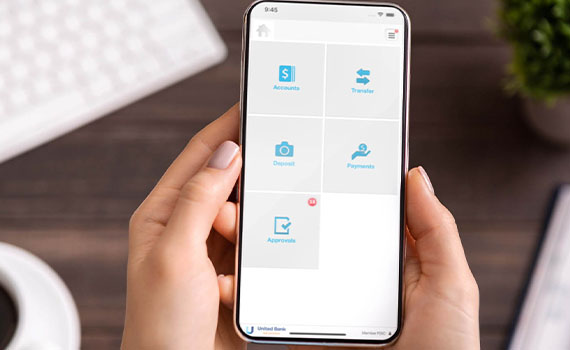 Bank on your phone
As long as your phone is within reach, your business banking is within reach.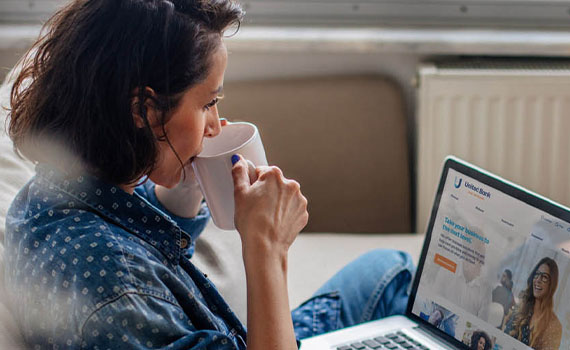 Bank Online
Do most of your business banking quickly, easily and when it's most convenient for you.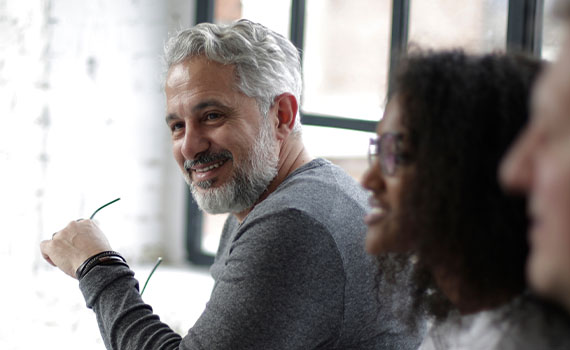 Business Insurance
You've worked hard to build your business - we'll work hard to help protect it. Speak with one of our insurance professionals today.