Business
Here at United Bank, our team puts the emphasis on you, and we are dedicated to offering the best in customer service. It's what you would expect for your own customers. We're in the business of creating real solutions to solve the very real challenges you face every day. When you bank with us, you get a partner who considers your needs, looks out for your best interests and then delivers a solution for your unique situation.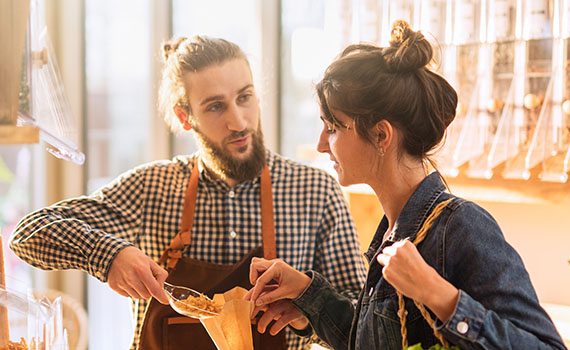 Choose a checking account that meets your needs at different stages of your business. Real solutions fit you.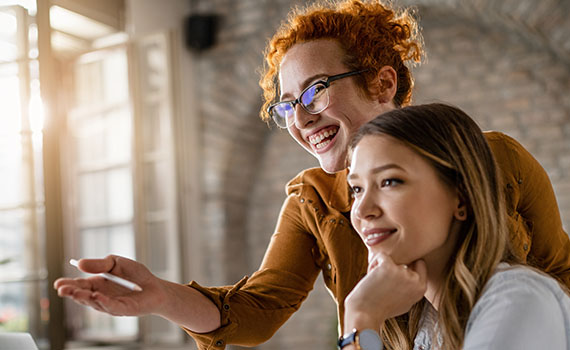 The right savings plan has the potential to unite your business dreams with reality. It's a tool to help you succeed.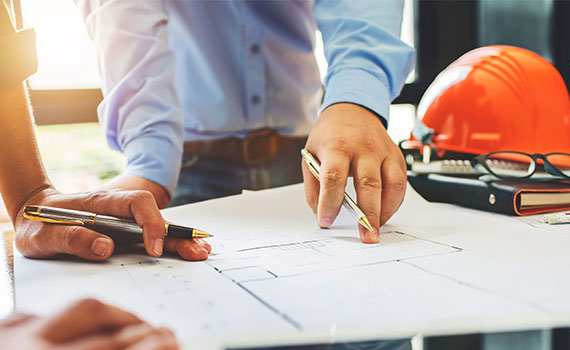 Are you ready to purchase, build, renovate or add to an existing commercial property? Let us help you.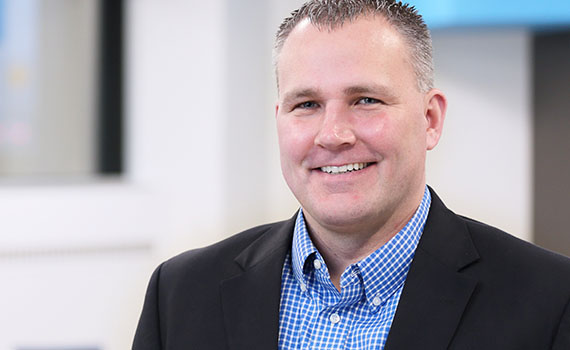 We're united in our mission to serve your business and bring you real solutions to help you grow. Let's get started.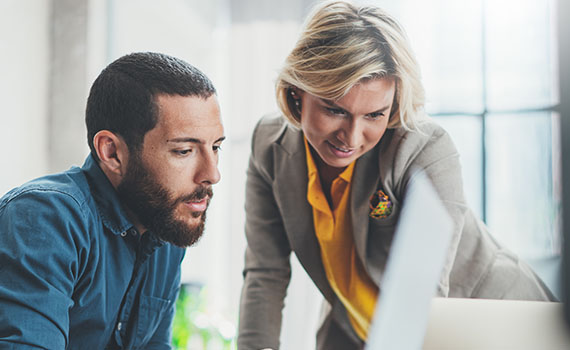 Smart borrowing begins with real solutions featuring flexible terms, competitive rates and expert bankers who deliver.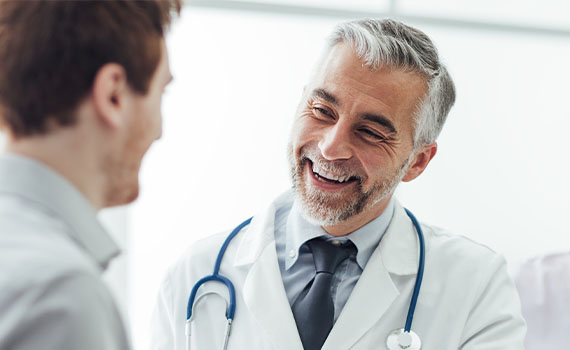 This HealthEquity program allows your employees to accumulate tax-free savings for qualified medical expenses.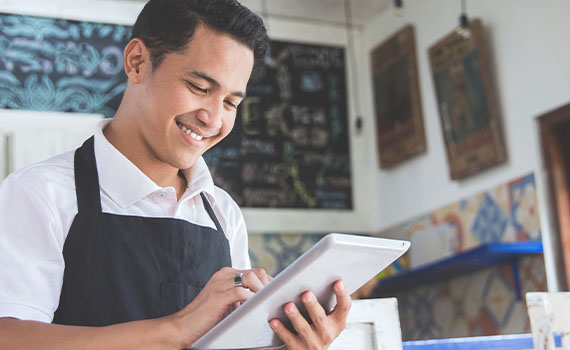 Access your business accounts around the clock and do a majority of your banking online or from your phone.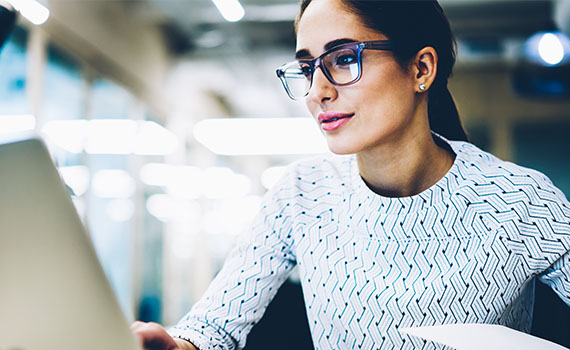 Improve your day-to-day operations, simplify your banking and implement better security protocols. We'll show you.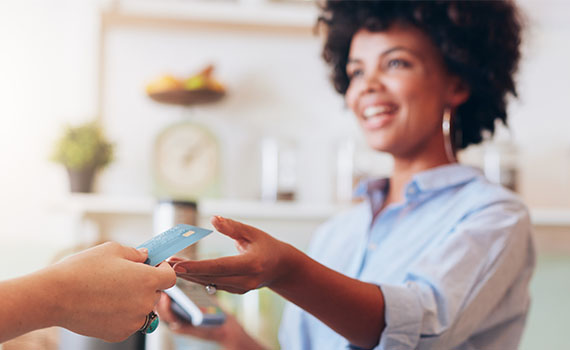 Whether you've been in business for years or are just starting out, we have the merchant processing solution that's just right for you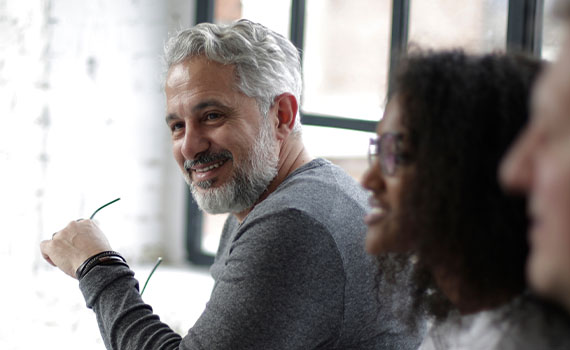 Your business has unique needs. Rely on our independent agents to match you with just the right coverage at just the right price.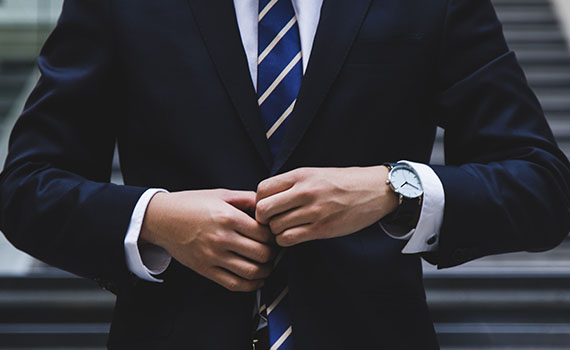 Whatever the challenge, whatever the goal, our team is at your side, dedicated to helping you succeed.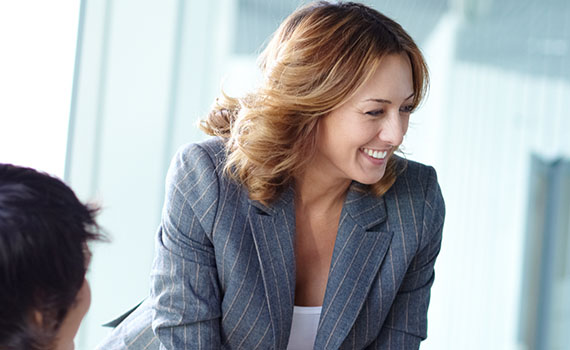 A few simple resources, like how to create a business or marketing plan, can make a big difference for your business.