Those dollars will help these great organizations put many more meals on the table and show those in need that their community cares.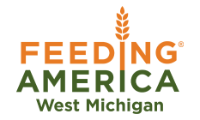 Gathers and distributes food to relieve hunger in West Michigan. Since COVID-19 began, they have seen a 235% increase in people searching for food assistance on their website.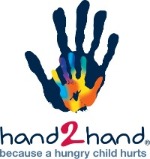 Provides nutritious food for kids facing weekend hunger, supplying hope and opportunity to thrive. They are currently feeding 8,007 students, ages 3-18, in 217 West Michigan schools.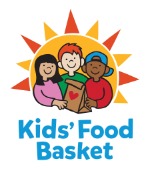 Nourishing children in need by providing critical evening meals. The goal of providing kids with healthy nutritious food only continues to grow in these situations. Serving 8,800 children across four counties.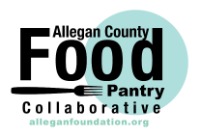 With 17 food pantries in Allegan County, the ACCF helps support people in need with food donations across the community.