Home Loans/Buy Land, Build or Remodel
Renovation Loan
Key Features

---
Purchase transactions

---
Cash-out and no cash-out refinance transactions.

---
Loan Prospector® or non-Loan Prospector Mortgages
---
Borrower Benefits
---
A co-borrower may be removed or a related person may be added to the permanent financing under specific circumstances.
---
Meets a variety of borrowers' needs when combined with other Freddie Mac products, including many low down payment mortgages.
---
Obtain permanent financing from the same lender used to secure Interim Construction Financing.
---

Eligible Mortgages
15-, 20-, and 30-year fixed-rate mortgages

Most ARMs eligible for sale to Freddie Mac

5- and 7-year balloon/reset mortgages

Super conforming mortgages

Purchase, no cash-out refinances and cash-out refinances

Values used to determine LTV, TLTV, and HTLTV for Renovation Mortgages are calculated according to the requirements in Guide Section K33.12.
Non-Eligible Mortgages

All Streamlined Refinance Mortgages

Special purpose cash-out refinance mortgages

FHA and VA Mortgages

Section 502 Guaranteed Rural Housing Mortgages

Section 184 Native American Mortgages

Home Possible® Mortgages

Cash-out refinance mortgages for manufactured homes

Why United Bank?

Our in-house renovation specialist's knowledge and experience ensures a streamlined and efficient process. Since we're local, we're easily accessible and able to be flexible in finding solutions. You and your builder will enjoy:

Quick turnaround

On-time closings

Efficient process

Local underwriting

Dedicated construction specialist to handle draws

Ability to direct deposit draws to any United Bank account typically within 24-48 hours of request

Ability to pick up check at any of our branch locations

Timely detailed communication throughout the process

Real Solutions for Real Life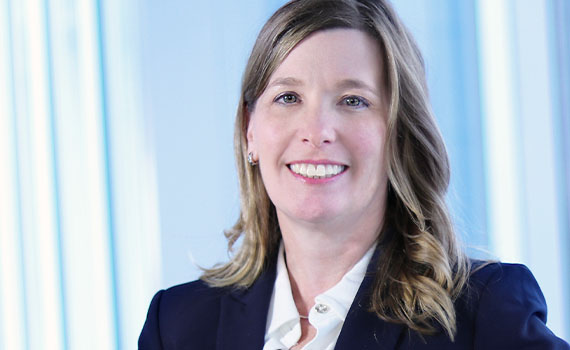 Our Lenders
Your needs matter to us, so our lenders get creative and work quickly to come up with a solution perfect for you.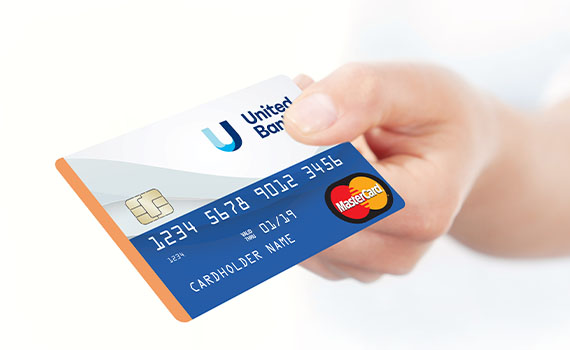 Credit Cards
Choose a card to match your spending and saving preferences whether to pay down a balance, earn rewards or build credit.
Credit card options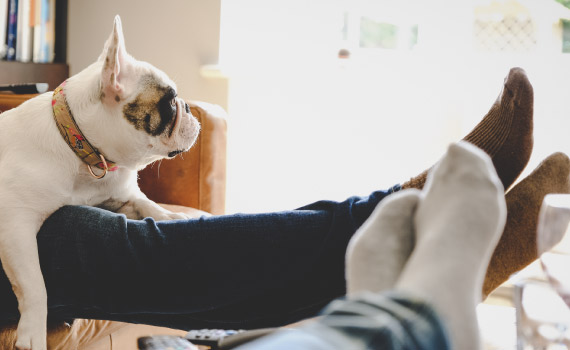 Home Insurance
You work hard for your home - so partner with United Bank to protect your investment and give yourself peace of mind.