Personal
Here at United Bank, our team puts the emphasis on you, and we're dedicated to offering the best in customer service. We're in the business of creating real solutions to solve the very real challenges you face every day. When you bank with us, you get a partner who considers your needs, looks out for your interests, and delivers a solution for your unique situation.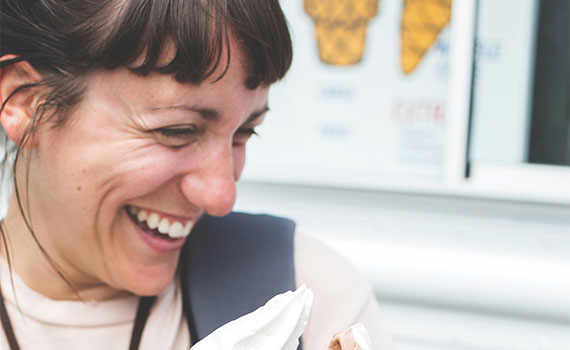 Whatever your financial stage, we have a checking solution to meet your needs, while providing plenty of perks.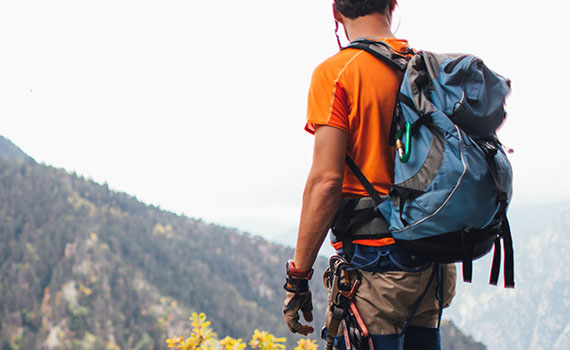 Unite dreams with reality when your savings account matches your savings style. Choose the best account for you.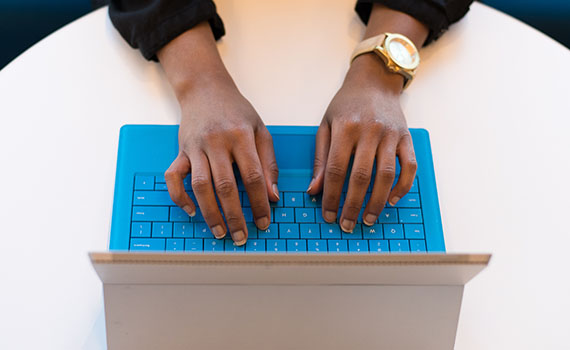 We think you should be able to bank any time, all the time and anywhere you please. It makes managing your money so easy.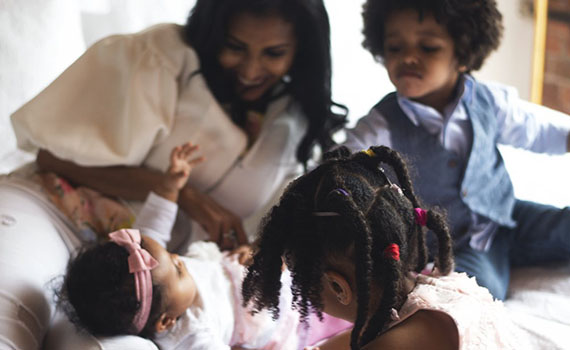 Whatever your financial need, we have a solution featuring flexible terms, competitive rates and the best in customer care.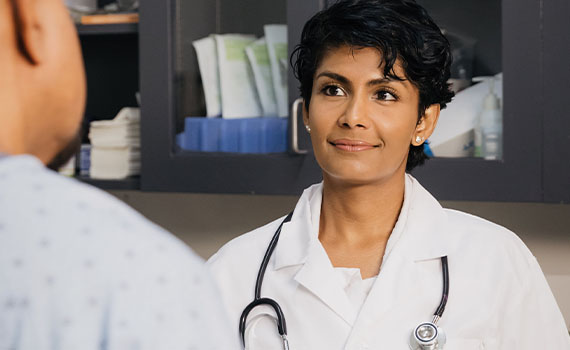 Take control of your health and save on qualified medical expenses with an industry-leading HealthEquity HSA.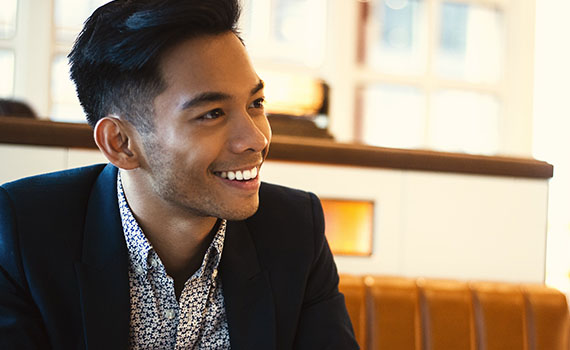 Our personal insurance products offer real solutions to real life events. Getting started is easy with our free online quote tool.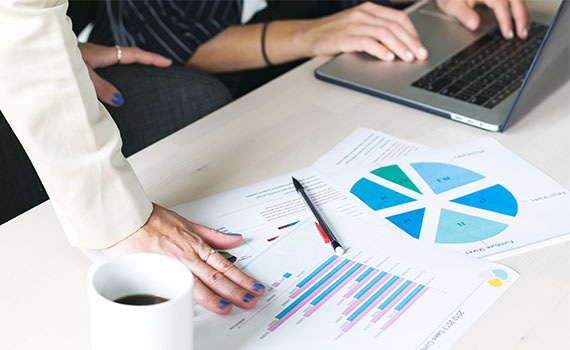 When you choose to let us handle your wealth management needs, you get a partner dedicated to your success.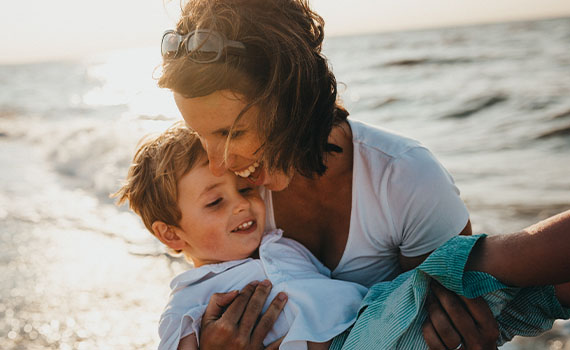 Planning for the future doesn't have to be hard. Whatever your concerns or questions about the road ahead, we're here to help.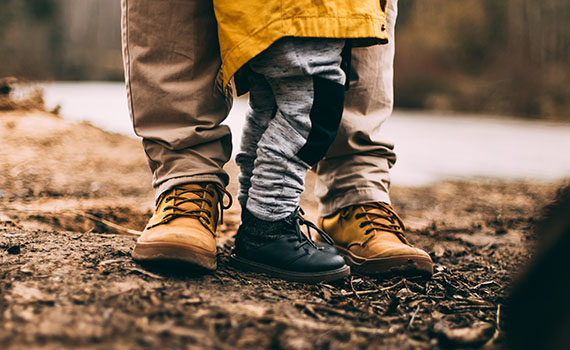 We partner with Legacy Trust to offer services ranging from wealth management to personal trusts and estate settlement.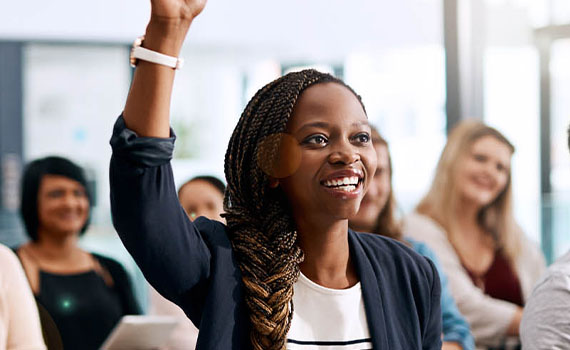 You should have all the necessary resources at your fingertips to make managing your money that much easier.