Online Banking Login

Located in the right-hand corner of your screen, click the login button to access online banking. From here you can sign in, enroll, reset a forgotten password, view helpful demos or access your credit card or wealth management accounts.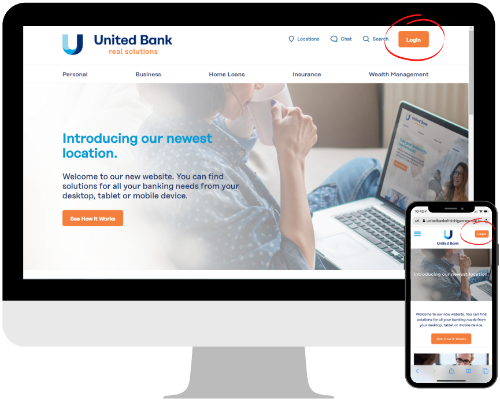 Navigation

Hover over or tap the various tabs across the top to navigate the site. For mobile, simply click the 3 lines in the top left of the screen. We've also added convenient access to our locations, online chat and a search feature at the top of all pages. Check out our expanded footer for other helpful resources and links.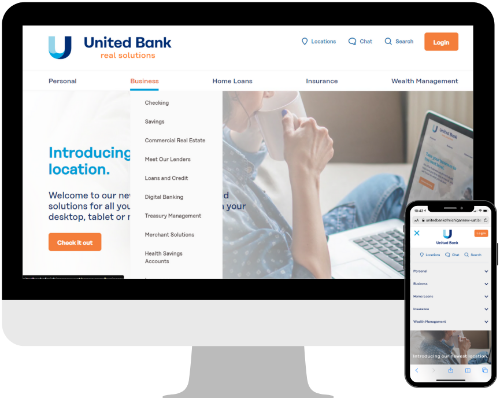 Search

The built-in search function at the top of each page is a great tool to help you find what you're looking for. Simply type in a word or phrase of what you are looking for and let the searching begin.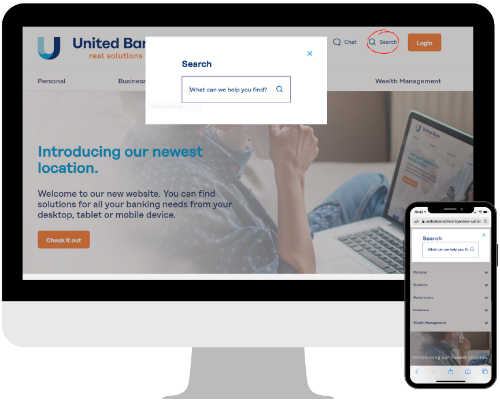 Locations and Hours

Now finding the nearest branch or ATM to visit is easier than ever. Click the Locations link at the top of any page to access an interactive map of our branches and ATMs. Then just enter a zip code, city or address and click search to find the nearest branch locations.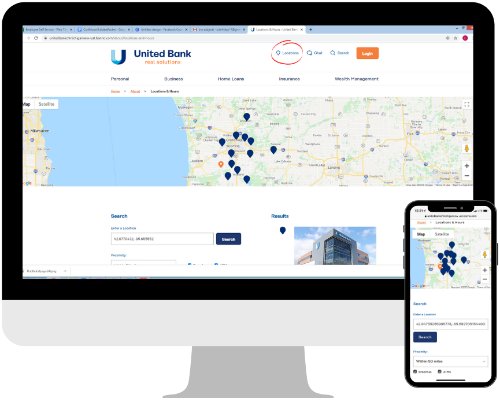 Education Center

Scroll down on the home page and find our education center that's filled with great resources, tips and tools to help guide you along your financial journey.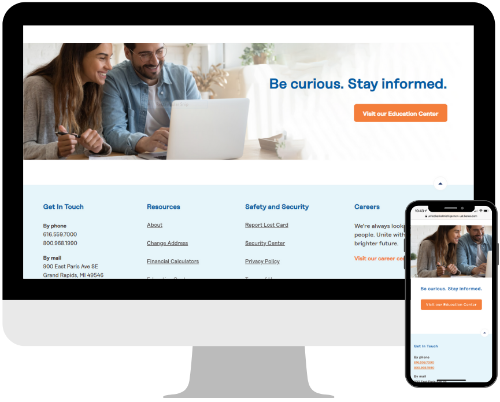 Financial Calculators

Available right on the website are a wide variety of useful calculators to help you run the numbers on different financial scenarios.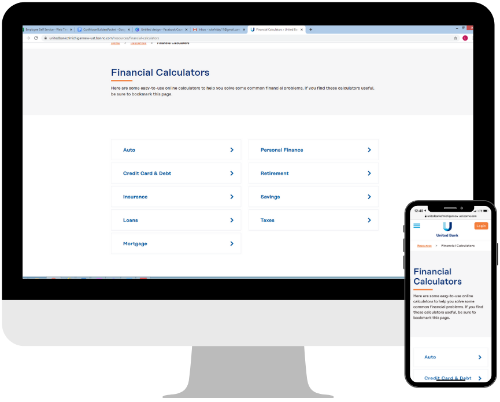 Security

Online security is important to us. That's why we've invested in Banno Monitor, a security technology that helps keep our website and your personal information safe.

We also recommend that you make sure your browser is current. Internet Explorer is no longer supported, using another browser like Chrome or Safari will give you a more secure and better experience.