Home Loans/Buy Land, Build or Remodel
Construction Loan
Construction to Permanent Key Features

---
Roll your construction draw loan into the final fixed mortgage term with one loan transaction
---
Variable rates up to a 12-month construction phase

---
Interest paid only on the outstanding balance drawn
---


Two Loan Closing Key Features

---
First closing at beginning of construction with interest-only payments

---
Second loan made at completion of home

---
Offers flexibility to adjust loan amount prior to second loan

---
Rate locks guaranteed at commencement of construction for end term with a float down option

---


Why United Bank

Our in-house construction specialist's knowledge and experience ensures a streamlined and efficient process. Since we're local, we're easily accessible and able to be flexible in finding solutions. You and your builder will enjoy:

Quick turnaround




On-time closings




Efficient process




Local underwriting




Dedicated construction specialist to handle draws




Ability to direct deposit draws to any United Bank account typically within 24-48 hours of receiving property inspection related to the draw request




Ability to pick up check at any of our branch locations




Timely detailed communication throughout the process



Real Solutions for Real Life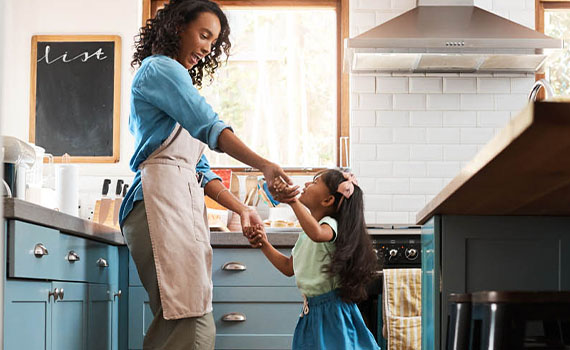 Home Loan Process

Our mortgage lenders ensure you're prepared on the journey to homeownership by walking you through every step.
View the process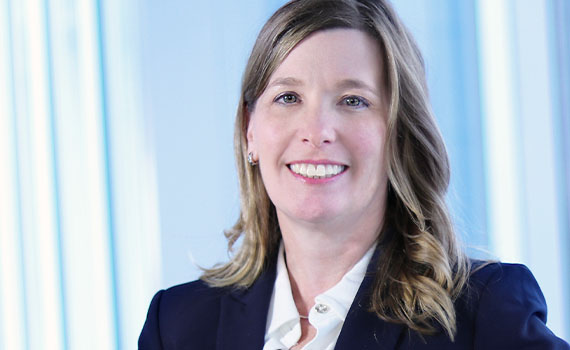 Our Lenders
Your needs matter to us, so our lenders get creative and work quickly to come up with a solution perfect for you.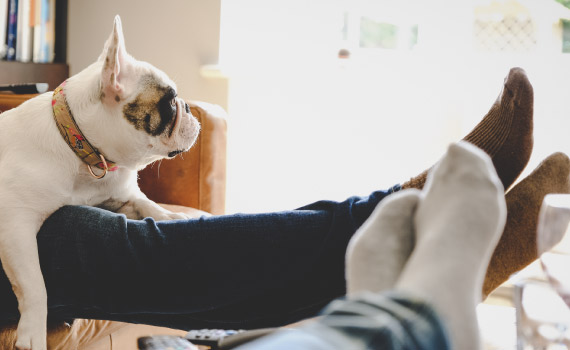 Home Insurance
You work hard for your home - so partner with United Bank to protect your investment and give yourself peace of mind.