Insights/Home Loan
Home Construction Loan Process
Pre-qualification

---
Whether you are buying or building a home, the first step is to get pre-qualified. This process will outline expectations on your monthly housing obligation, cash to close requirements, and the overall process. We'll start with a review of your credit history and debt-to-income ratio. We recommend your future housing payment totals no more than 28 percent of your current monthly gross income and your overall debt obligations to be no more than 44 percent. 
---
Be prepared to provide:
Your basic debt, income and asset information
Current paystubs
W-2s
Federal tax returns
Statements on asset accounts
---
It is important to know, underwriters will be reviewing the above mentioned items for specific details; therefore, be prepared to provide additional documents after their receipt if needed. 
---


After pre-qualification
---
Once we have figured out how much you are approved to borrow, discuss the amount with your builder so you know what you can afford to include in your new home.
---
Get a signed construction or purchase contract with your builder or developer that includes cost of construction and land as well as start and completion dates.

---
A construction loan usually includes:
An initial loan payment if you are purchasing land on which to build.

If you already hold a loan on the property where you are building, the first disbursement of the construction loan will pay off that loan before construction starts.

A 12-month construction phase loan with interest-only payments. We will make scheduled payments to your builder during this time.

Conversion to a fixed-rate mortgage after the 12-month construction phase.
---
The United Bank Difference
Our in-house construction specialist's knowledge and experience ensures a streamlined and efficient process. Since we're local, we're easily accessible and able to be flexible in finding solutions. You and your builder will enjoy:

Quick turnaround




On-time closings




Efficient process




Local underwriting




Dedicated construction specialist to handle draws




Ability to direct deposit draws to any United Bank account typically within 24-48 hours of receiving property inspection related to the draw request




Ability to pick up check at any of our branch locations




Timely detailed communication throughout the process
Frequently Asked Questions
Building a home can sound a bit overwhelming, you will have questions and we look forward to providing all the answers you need. Over the years of partnering with countless homeowners and homebuilders, we've accumulated this list of most frequently asked questions to guide you along.
Are construction loans difficult to get?
They may be more difficult to get without a previous banking history because of the lack of collateral (a finished home), but many homeowners find it not only doable, but a rewarding endeavor. It's beneficial to find a locally owned bank that is vested in your success and processes your documents/draws locally.
How do construction loans typically work?
Construction loans are typically short term with a maximum of one year and they may have variable rates that move up and down with the prime rate or fixed rates.
How do I go about applying for a construction loan?
You will need to have a signed construction or purchase contract with your builder or developer. The contract will detail certain aspects that will impact your loan, such as contract amount, which includes construction and cost of land (if applicable), construction start and completion dates.
What is construction-to-permanent financing?
This is where your lender combines the construction loan and the mortgage loan into a single 30-year loan with one closing.
How do I go about finding a reputable homebuilder?
You can ask your lender for recommendations or contact your local chapter of the National Association of Home Builders.
We're here to help

Whenever you have home loan questions or needs, our friendly mortgage lending experts are here to help. So, don't hesitate to give us a call at
616.559.7000
or connect with a
local lender
.
Real Solutions for Real Life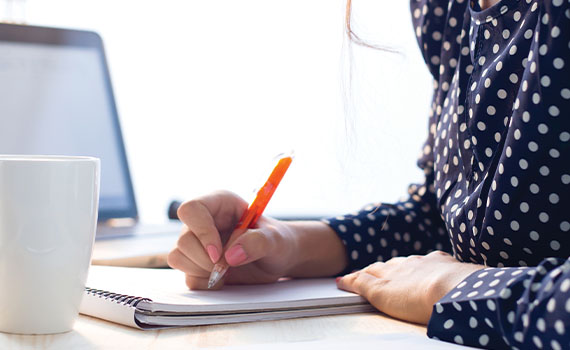 Application Checklist

We want you to have the best home loan experience possible, so we've created this checklist to help you prepare for the application process.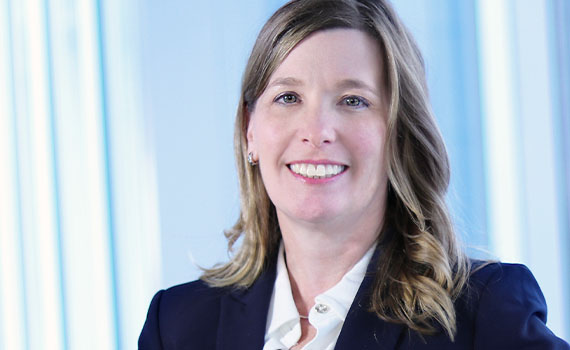 Our Lenders
Your needs matter to us, so our lenders get creative and work quickly to come up with a solution perfect for you.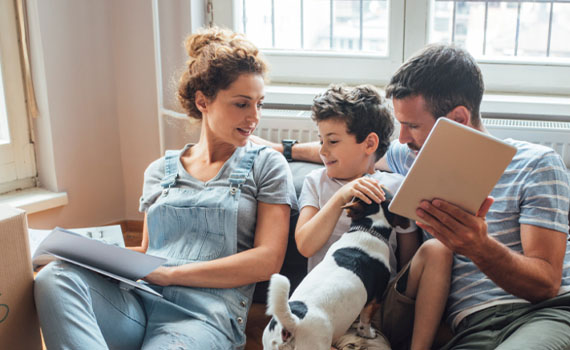 Moving Checklist

Refer to this step-by-step guide on what items to move and when, starting two months out from your move up to the day of.