Insights/Home Loan
Moving Checklist
Two Months Before
Sort and purge. Go through every room and decide what you'd like to keep and what you should get rid of. Make note of any items that will need special packing.

Research local moving companies.

Organize school records. If your kids are changing school districts, arrange for their records to be transferred.

Request time off for your moving day. If possible, plan to take time off and move on a Friday. That gives you the rest of the weekend to get organized.

Six Weeks Before
Collect and buy moving supplies. Buy tape, bubble wrap and permanent markers. Try getting free boxes from local restaurants, grocery and office supply stores. Many businesses are happy to give them out for free.

Use it or lose it. Start using up the things you don't want to move, like frozen or perishable foods and toiletries.

Take measurements. Check the dimensions in your new home to make sure your larger pieces of furniture will fit.
One Month Before
Choose your mover and confirm the arrangements. Make sure to get written confirmation of your moving date, cost and other details.

Begin packing. Start with the things you use most infrequently, using socks, t-shirts, towels, and linens as free packing supplies. Avoid becoming overwhelmed by trying to pack a little bit every day.

Have a garage sale. What better time to get rip of your old books, furniture and clothes. Plus, you'll make a little extra cash to help pay for the move.

Clearly label your boxes. Label each box with it's contents and the room it belongs in. Make a special note for essentials that you'll need right away.

Prepare a list of emergency service technicians. You don't want to be googling plumbers while your toilet is overflowing in your new home.

The week of your move
Change your address records. Update your driver's license and change your address for Social Security benefits within ten days of moving. Be sure to wait until after you've closed on your new home to make any address changes. 

Watch the weather channel and prepare for rain or snow.

Finish general packing a few days before your move date. Then pack suitcases for everyone in the family with enough clothes to wear for a few days.

Defrost your freezer. If your refrigerator is moving with you, make sure to empty, clean, and defrost it at least 24 hours before moving day.

Run last minute errands. Make sure you finish any last-minute errands before moving day. These could include picking up dry cleaning, getting prescriptions, and returning items to your neighbors.

Moving Day
Take inventory of all belongings. This way you can keep track of what you have and what the movers are transporting. Check your driver's inventory sheet as well. If anything is missing or damaged make a note of this beforehand.

Personally move your valuables and any other specialty items.
We're here to help

Whenever you have home loan questions or needs, our friendly mortgage lending experts are here to help. So, don't hesitate to give us a call at
616.559.7000
or connect with a
local lender
.
Real Solutions for Real Life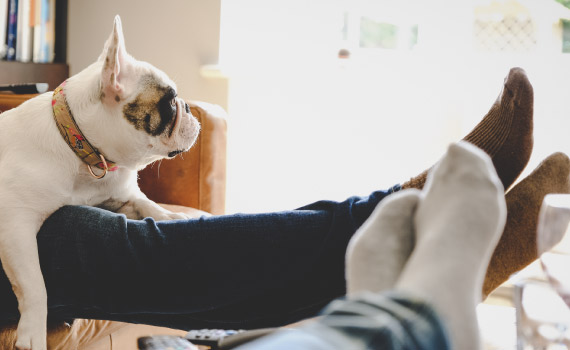 Home Insurance
You work hard for your home - so partner with United Bank to protect your investment and give yourself peace of mind.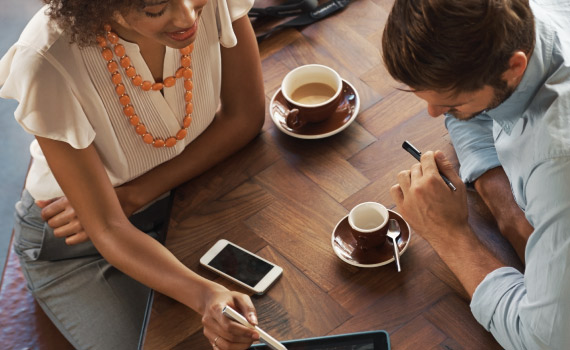 Home Loan Process

Our mortgage lenders ensure you're prepared on the journey to homeownership by walking you through every step.
View the process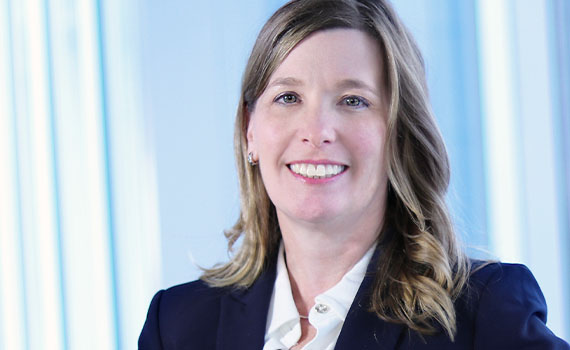 Our Lenders
Your needs matter to us, so our lenders get creative and work quickly to come up with a solution perfect for you.