Home Loans/Buy Land, Build or Remodel
Land/Lot Loan
Key Features
---
For home construction: 10% down payment on land/lots up to 20 acres

---
Recreational property: 35% down payment on land/lots over 20 acres
---
Considerations before purchasing property
---
When looking at land to buy, you want to ensure the land itself and the area surrounding it meets your needs and fits your lifestyle. It's a good idea to visit the property at different times of the day and in various weather conditions.
---
You probably have a vision of the home you want to build on your land. Be sure you thoroughly research restrictions and site limitations so you know ahead of time if you'll be able to build your home exactly the way you want.
---
To ensure there's no mistaking you'll have a clear title to the property, request the warranty deed and title insurance.
---
Know the easements and accesses of the property by getting a staked survey of it.
---
Get in touch with all the utility services providers to confirm availability and costs. Also check to see if the property is in a flood zone and requires flood insurance and what those costs will be as well.
---
Why United Bank

Buying land and building a home is a big deal. With our suite of loan options and experienced lenders, we'll help you find the loan that's right for you. We're here to partner with you throughout the entire process to make it as easy as possible. We even service the full life of your loan, which means if you have questions or needs at any time, know that we are right here to serve you. We're dedicated to making our community the best it can be through successful home ownership.

Real Solutions for Real Life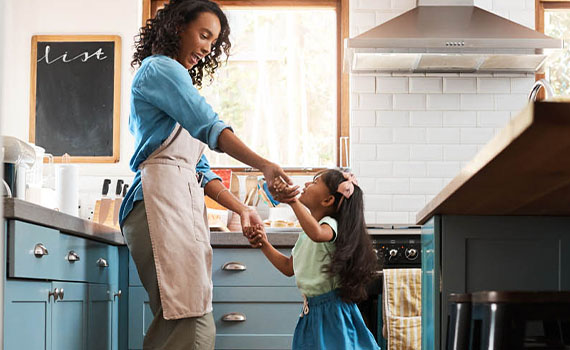 Home Loan Process

Our mortgage lenders ensure you're prepared on the journey to homeownership by walking you through every step.
View the process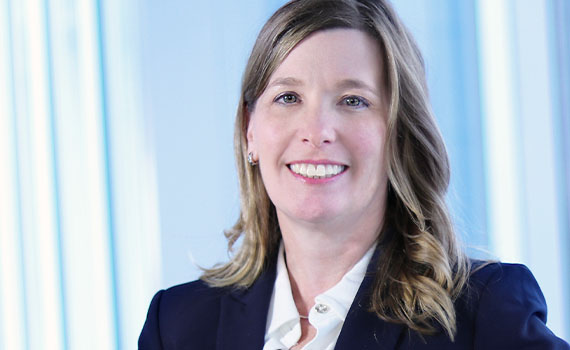 Our Lenders
Your needs matter to us, so our lenders get creative and work quickly to come up with a solution perfect for you.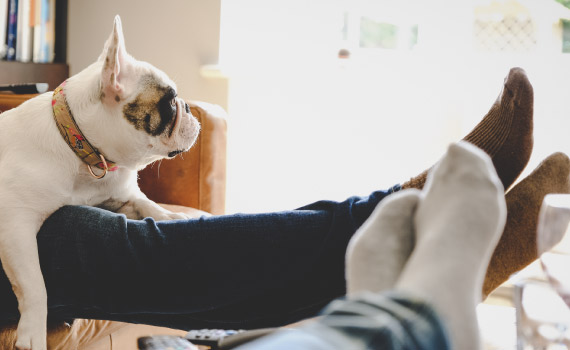 Home Insurance
You work hard for your home - so partner with United Bank to protect your investment and give yourself peace of mind.