Insights/Business
Starting a Business
1. Develop a business plan

This important document is going to be the blueprint for how to build and maintain your business. We recommend keeping this document on hand because it's a great reference to have once you get into the fine details of getting your business off the ground.
A good business plan should include:

What your company does and your point of difference

In depth market analysis on your industry and where you fit amongst the competition

Structure and management information

Details on how you plan to create and offer your product or service

How you plan to position your company and products in front of your consumers

Your budget and financial projections
2. Register your business entity

Now that you have a plan in place, it's important to make sure you register your business with the proper agencies in your area. There are a variety of options to choose from and you'll want to consult your tax advisor to find the right match.
Some examples include:
Sole proprietorship: Someone who owns an unincorporated business by him or herself.

Limited Liability Company: A LLC is a business structure where the owners are not personally liable for the company's debts and liabilities.

You might also want to consider filing for an Employer Identification Number (EIN) with the IRS.
This will allow you when tax season comes around to file as a business, rather than an individual.
3. Get your accounting system in place

We understand that accounting is not for everyone, but it is essential to your business. Money is the lifeblood of a business and finding an efficient way to manage it is absolutely critical. There are several options to establish an accounting system depending on your comfort level with business math and technology.

Hire a business accountant: A good accountant can take the pressure off of you and implement a solid infrastructure for your bookkeeping methods.

Accounting software: If you are a business that utilizes a modern POS system, you may be able to find an accounting software that links directly to it. QuickBooks by Intuit is often a popular choice for businesses.
4. Choose a business banking account

It's necessary for every business to find the right bank for your business banking accounts. The needs of your business accounts are far different from your own, so it's critical that you find a bank that can help your business on its way to financial success. Here are a few tips:

Know your business goals: As your business continues to see growth, your banking needs will change with it. Be sure the bank you choose fits the needs of your businesses down the road too.

Stay local: Building a relationship with the bank you do business with pays dividends over time. This is incredibly important when it comes time to ask for a business loan.

Look for experience in your industry: In many cases, there will be banks that have specialties in specific industries. Take the time to search around because those banks will be more proactive in advising you on a consistent basis.

5. Identify your customers

Understanding your customers and identifying their buying patterns is a great way to ensure your business hits the ground running. This helps you know what specific products to sell, where your business fits in the market, and how to market your products and services effectively. Utilize helpful tools like Google's Marketer's Almanac and Google Trends to help yourself get started.

Once that open sign flips, you want to be 100% dedicated to the day to day of your business and providing customers with a one of kind experience. Make good use of this time right now to get a step ahead and take the necessary steps to make your business a big success. 
Real Solutions for Real Life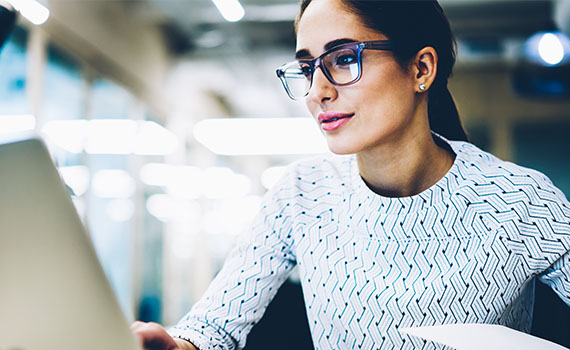 Creating a business plan
A strong strategic business plan communicates goals and strengths, while also addressing potential challenges.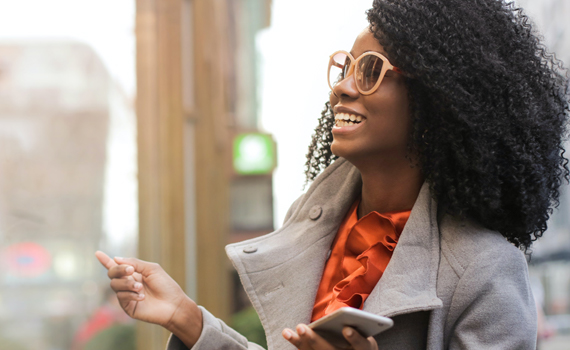 Marketing your business
Regardless of the size of your business, there are plenty of strategies you can implement to successfully market your business.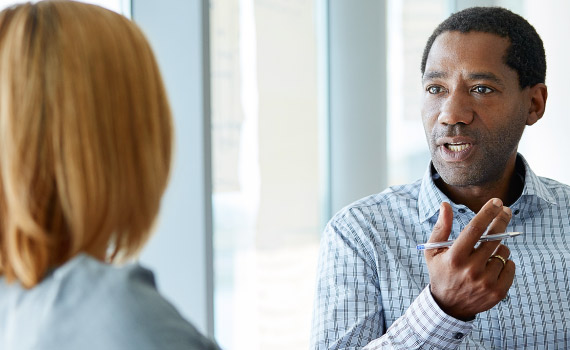 Creating a loan proposal
Get the funding you need with the help of a well thought out loan proposal. Here are some tips for creating a professional loan proposal.