Insights/Personal
Managing Your Financial Goals
Save more money

The hardest part about saving money is just getting started. Creating a budget is the first step in growing your savings. List out all your monthly payments, sources of income, what you plan to save and what you plan to spend. We have created a simple monthly
budget template
as a guide to better manage your finances. In addition to a budget, online tools make tracking expenses easier than ever.

Pay down debt

Regardless of the reason you might be in debt, rest assured that you are not alone. To avoid paying excessive interest rates, late fees or falling behind on payments, it helps to look at all your debts and create an actionable plan to start paying them down. Whether it be consolidating your debt, paying your debts down in order from highest balance to lowest, or highest interest rate to lowest, there are a variety of methods to choose from. Check out these
payoff methods
to find a solution that fits your unique situation.

Spend less money

You don't have to create a complex budget to start saving money, just being mindful and intentional about where you're spending your money is a great starting point. Begin by making a list of things you spend money on – such as gas, groceries, entertainment and utilities.  Seeing all your spending in one place can make it easier to identify areas you could cut back a little - because even small things can make a big difference. Check out these
simple tips
to cut back on everyday spending that can start adding up at the end of each month.
Raise your credit score

Whether you're looking to apply for a loan or simply get a credit card, a good credit score is vital. It's not possible to raise your credit score overnight, but there are a few things you can do to improve your credit over time if you manage your credit well. For example, reviewing your credit report to check for incorrect information, making sure you are paying your bills on time, paying down credit card balances, and focusing on submitting loan applications in a timely manner. We've put together some
helpful tips
that can put you on the path to good credit.

We're here to help
Wherever you are on your financial journey, our experts are here to help guide you along the way. You can call or 
chat
 with us anytime, day or night! So, don't hesitate to give us a call at
616.559.7000
or stop by your 
local branch
.
Real Solutions for Real Life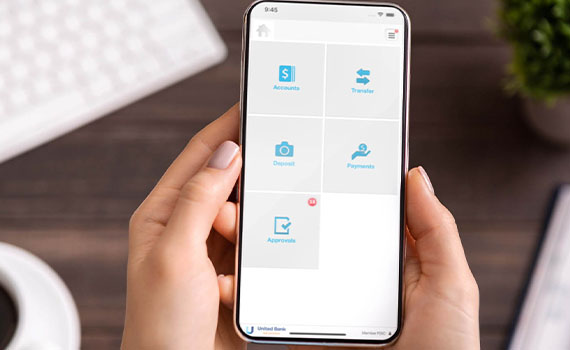 Be in the know
Managing your finances and tracking spending is easier than ever. As long as your phone is within reach, your bank is within reach.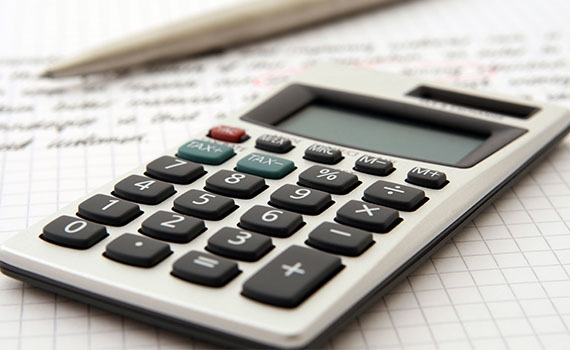 5 Steps to budgeting

Creating a budget is the first step in growing your savings. Make sure your monthly income is always greater than monthly expenses.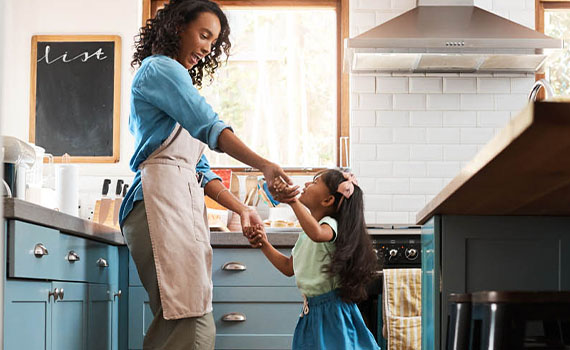 Paying Off Debt
Experience the peace of mind that comes with being debt free. Check out these debt tackling methods and make your plan today.