Insights/Personal
Tips for Using Your Card While Traveling
Notify your bank or credit card company before you travel
When traveling, there is an increased risk in your transactions registering as suspicious because they are out of your normal area of use, or the transaction volume is higher than normal. Make sure to enter any of your travel plans into our mobile app. To do this, click Cards at the bottom of the home screen after logging in, scroll down to the very bottom and select Manage Travel Plans. This helps us to understand where you are, ensuring there are no unusual transactions happening. Especially let us know if you are planning to leave the country.
Even though you notify us of your travel plans, we may still need to contact you to confirm your activity. You'll receive a text message (from 37268) alerting you to the potential risk. If you do not respond to the text, an analyst will call you and will identify themselves as United Bank of Michigan's Fraud Department on behalf of United Bank. If you cannot be reached, a message will be left asking you to return the call and speak to an analyst to verify recent charges. Please return the call/reply asap to reduce the risk of a restriction on your debit card usage.
Monitor your accounts regularly
One of the most important things you can do is make sure to monitor your accounts regularly for any suspicious activity. By regularly checking your account statements, you can ensure that all transactions are accurate and authorized, and quickly detect any suspicious or fraudulent activity. Set up alerts with your bank or credit card company to notify you of any large transactions or purchases made outside your normal spending patterns. This can help prevent identity theft, unauthorized charges, and other financial crimes.
Bring a backup form of payment
We love to be your favorite card, but always bring a backup method of payment in case of theft, loss or fraud.
Avoid using public Wi-Fi
Public Wi-Fi networks can be a breeding ground for hackers looking to steal your information. Avoid using public Wi-Fi to access your bank account or make purchases with your card.
Keep your card in a secure place
Finally, while traveling, keep your card in a secure place, such as a hotel safe or a money belt. Avoid carrying all your cards with you and only take what you need for the day.
We're here to help
If you need to contact us while traveling, our team is dedicated to offering the best in customer service, you can call or 
chat
 with us anytime, day or night! So, don't hesitate to give us a call at
616.559.7000.
Real Solutions for Real Life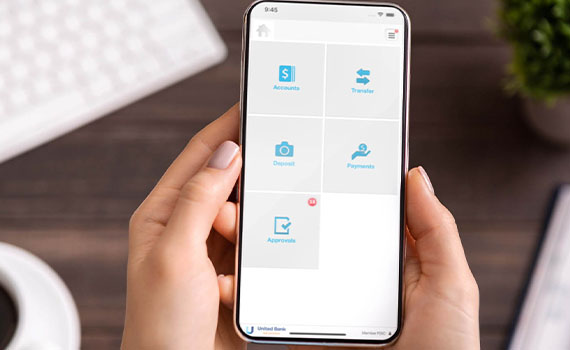 Be in the know
Managing your finances and tracking spending is easier than ever. As long as your phone is within reach, your bank is within reach.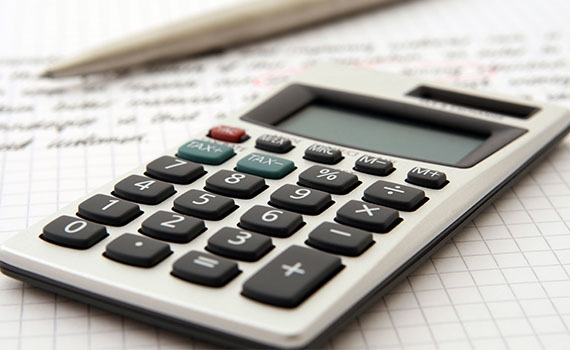 5 Steps to budgeting

Creating a budget is the first step in growing your savings. Make sure your monthly income is always greater than monthly expenses.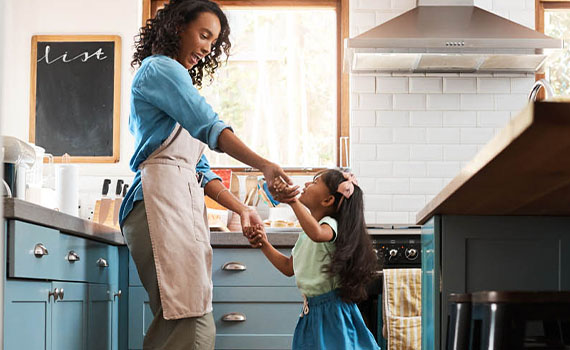 Paying Off Debt
Experience the peace of mind that comes with being debt free. Check out these debt tackling methods and make your plan today.