Insights/Home Loan
Boost Your Home's Curb Appeal
Paint Accent Areas: Give your home a fresh look by painting the front door, garage door, and trim. Choose a color that complements the overall style of your home and adds a pop of visual interest.
Upgrade & Coordinate Hardware: Update your door handles or house numbers with new modern and coordinated hardware. This small change can make a big impact on the overall aesthetic of your home's exterior.
Add a Rug: Place a stylish outdoor rug at your front entrance to create an inviting and welcoming vibe. Choose a durable rug that can withstand weather conditions.
Incorporate Flowers or Plants: Dress up your entryway with strategically placed potted or hanging plants. Choose plants that thrive in your climate and complement the color scheme of your home. Don't forget to water and maintain them regularly for a vibrant display.
Spruce up landscaping: Be sure to trim any overgrown shrubs or bushes and clean up flower beds and spread some mulch for a fresh look.
Mailbox Makeover: Give your mailbox a makeover by cleaning it, repainting it, or replacing it with a new one that suits your home's style. This small detail can elevate the overall curb appeal.
Shutters: Replace faded or cracked shutters or add new ones if you don't have them now for a nice color accent around windows.
Add Sparkle: Power washing your house and cleaning windows can make a big impact.
Brighten Lights: Paint or replace faded porch lights to make them sharp and eye-catching. Add solar lights along walkways for a nice accent feature.
Driveway Maintenance: Repair any cracks or stains on your driveway to enhance its appearance. Consider resurfacing or adding a new layer of sealant for a polished look.
We're here to help

If you're thinking about reinvesting in your home, we can help you find a financing solution that's right for you. Our friendly mortgage lending experts are here to help, give us a call at
616.559.7000
or connect with a
local lender
.
Real Solutions for Real Life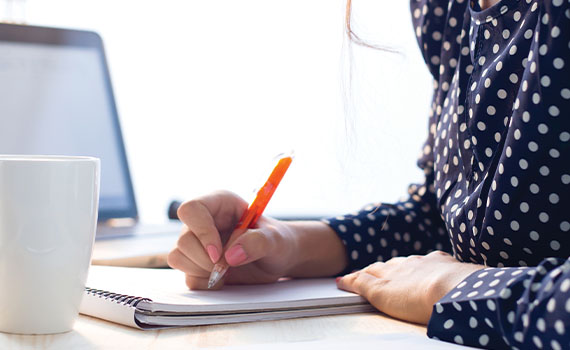 Application Checklist

We want you to have the best home loan experience possible, so we've created this checklist to help you prepare for the application process.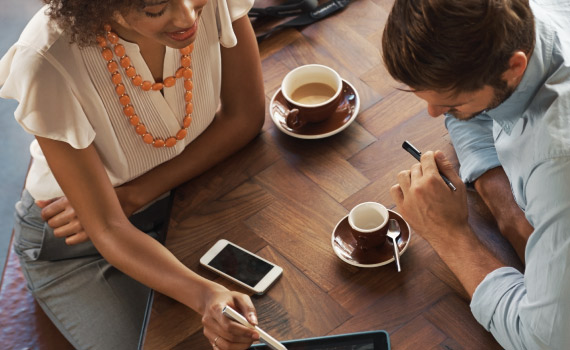 Home Loan Process

Our mortgage lenders ensure you're prepared on the journey to homeownership by walking you through every step.
View the process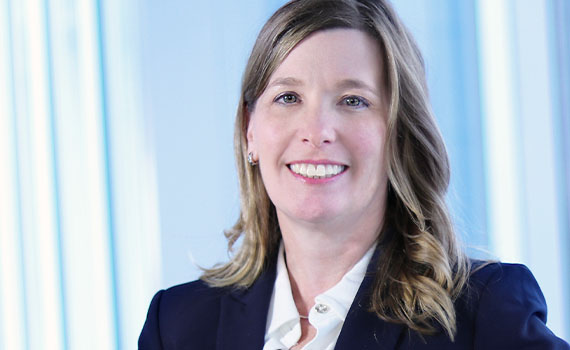 Our Lenders
Your needs matter to us, so our lenders get creative and work quickly to come up with a solution perfect for you.