Insights/Home Loan
Buy or Rent
Renting
Pros:
Flexibility: Renting a home offers flexibility, as tenants can easily move to a new location when their lease is up without worrying about selling a home.
Lower upfront costs: Renting a home typically requires a smaller upfront investment, as tenants are not required to provide a down payment, closing costs, or other fees associated with buying a home.
Fewer maintenance and repair responsibilities: Renters do not have to worry about maintenance and repair issues, as these are usually the responsibility of the landlord or property manager.
Cons:
Limited control: Renters have less control over their living space than homeowners. They may not be able to make changes to the property, such as painting or renovating, without the landlord's permission.
No equity building: Renters do not build equity in the property they are renting, which means they are not building wealth through homeownership.
Rental increases: Renters may be subject to rent increases each year when they renew their lease, which can be challenging for budgeting.
Buying
Pros:
Building equity: Homeowners can build equity in their property over time, which means that they are building wealth through homeownership.
Pride of ownership: Homeowners take pride in owning their home and can make changes and improvements to the property to make it their own.
Tax benefits: Homeowners may be eligible for tax deductions, such as property taxes and mortgage interest.
Cons:
Higher upfront costs: Buying a home requires a larger upfront investment, including a down payment, closing costs, and other fees.
Maintenance and repair responsibilities: Homeowners are responsible for all maintenance and repair issues, which can be costly and time-consuming.
Less flexibility: Homeowners have less flexibility than renters because they cannot easily move without selling their home, which can take time and effort.
Budget
Be realistic about your financial situation and what you can afford. Expenses add up quick. There are various upfront costs like a down payment, closing costs, moving costs, and even buying new furniture. You'll also need to factor in monthly expenses like property taxes, homeowner's insurance, utilities, and possible homeowner's association fees. Use our helpful
Rent vs. Buy Calculator
to help assess the costs of both options.
Life Goals and Plans
If you feel certain that you will stay in your home for at least 5 years, buying a home could be a great option for you. Be sure to consider your future when choosing your new home. For example, if you and your spouse are ready to start building a family, you're going to want to consider school districts and find a home that can accommodate a growing family. However, if you're at a stage in your life where you want the ability to move around with ease, renting might be a better option. For example, you may be aiming for a promotion in a couple years, but the job is in another state. Take the time to assess your goals and whether you're ready to commit to homeownership.
We're Here to Help
Buying a home is a big decision,

it's important to consult with a trusted financial advisor or lender. Whether you're ready to buy now or have the desire to in the future, talk to a lender today. We can provide sound advice and confidence in your decision.
At United Bank, our experienced loan officers can guide you through the home-buying process, from pre-qualification to closing. We offer various loan options, such as fixed and adjustable-rate mortgages, to fit your specific needs. Best of all, we service the full life of your loan, which means if you have questions or needs at any time, know that we are right here to serve you.

We're here to help guide you through the process and find solutions that will adapt to your growing needs. Contact one of our helpful mortgage experts today and let us help you get the answers you need.
Real Solutions for Real Life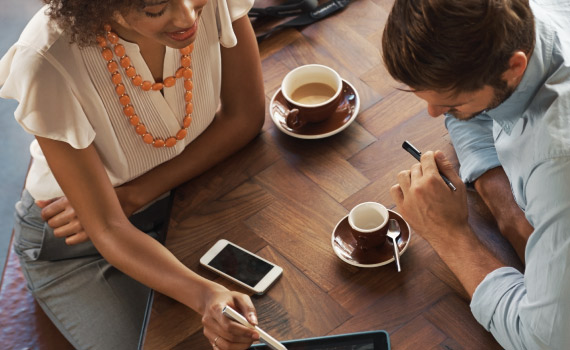 Home Loan Process

Our mortgage lenders ensure you're prepared on the journey to homeownership by walking you through every step.
View the process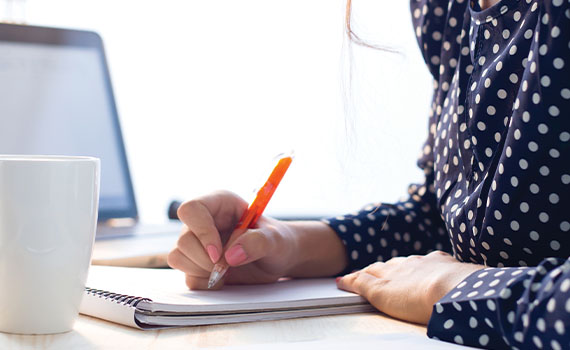 Application Checklist

We want you to have the best home loan experience possible, so we've created this checklist to help you prepare for the application process.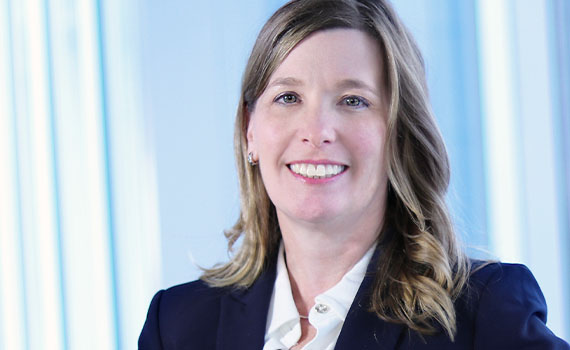 Our Lenders
Your needs matter to us, so our lenders get creative and work quickly to come up with a solution perfect for you.