Insights/Home Loan
Improving Your Home And Its Value
Making a decision about where you want to invest in your home can be challenging. Keep in mind that while you're adding value to your home, you're not likely to recoup the full cost of any home project. Be sure to consider how long you plan to stay in your home, especially if you're looking at expensive updates that add little value to your home. For example, a modest kitchen remodel will typically add significant value while a new swimming pool may not.
Eco-Friendly Energy Efficient Upgrades

One way to increase the value in your home is by making Energy-Star rated updates. These upgrades can make your home more comfortable and may significantly reduce your utility bills:

Windows
Appliances
Lighting
Insulation
Heating and Cooling

Smart Home Features

Adding updated technology can add to the energy efficiency, convenience or security of your home. Some common smart technology updates include:

Thermostats, HVAC fan or vent system
Fire/carbon monoxide detectors and flood/freeze sensors
Outdoor watering systems
Security locks, cameras, lights or alarm systems

Minor Remodels

When it comes to remodeling, a modest update in a few key areas of the home are more likely to add the most value. Some of the most common rooms to focus on are:

Kitchen: Refacing cabinets and replacing hardware, new countertops and sink, new or refinished flooring, fresh paint
Bathroom: Refresh cabinets, countertops and sinks, replace old or outdated fixtures and flooring
Finish Basement: Finishing a basement is a great way to add usable square footage to your home at a lower cost than additions.
Home Office: Try to carve out a little space for a small home office or work area

Exterior Refresh

Another key part of the home that is well worth investing in is your exterior. A few simple exterior updates will give you an outdoor space you'll love and help make a great first impression.

Power wash or fresh coat of paint
An upscale front door or garage door
Landscaping features like new plants and fresh mulch
Outdoor deck or patio

We're here to help

If you're thinking about reinvesting in your home, we can help you find a financing solution that's right for you. Our friendly mortgage lending experts are here to help, give us a call at
616.559.7000
or connect with a
local lender
.
Real Solutions for Real Life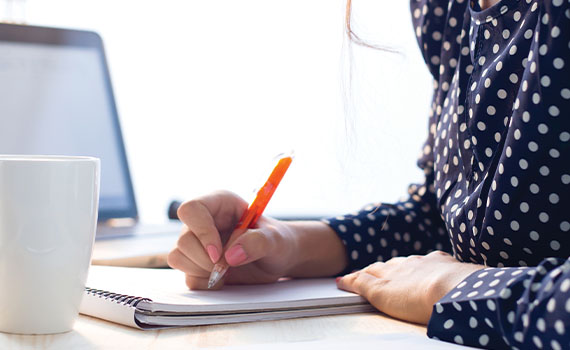 Application Checklist

We want you to have the best home loan experience possible, so we've created this checklist to help you prepare for the application process.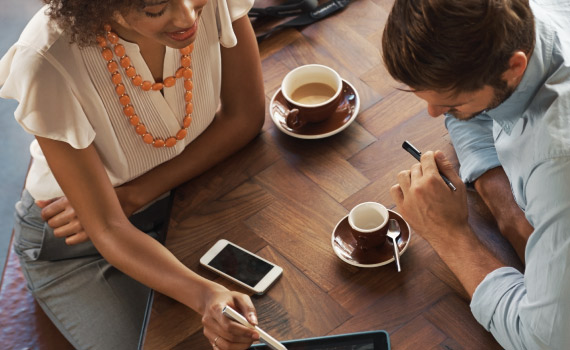 Home Loan Process

Our mortgage lenders ensure you're prepared on the journey to homeownership by walking you through every step.
View the process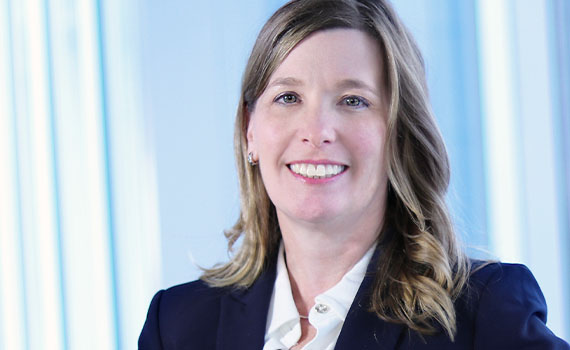 Our Lenders
Your needs matter to us, so our lenders get creative and work quickly to come up with a solution perfect for you.