Insights/Home Loan
Mortgage Calculators
We're here to help

Whenever you have home loan questions or needs, our friendly mortgage lending experts are here to help. So, don't hesitate to give us a call at
616.559.7000
or connect with a
local lender
.
Real Solutions for Real Life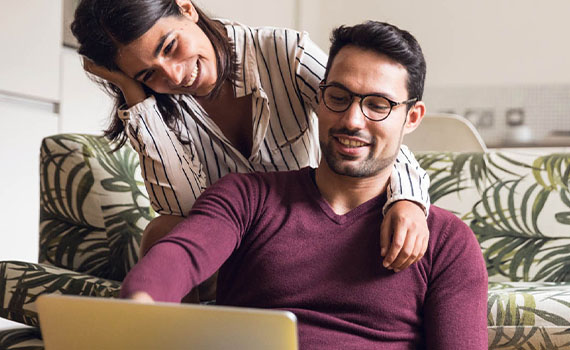 Should I buy or rent?

Buying a home can be a great investment, but is now the right time? Read this article to help you weigh the pros and cons.
View considerations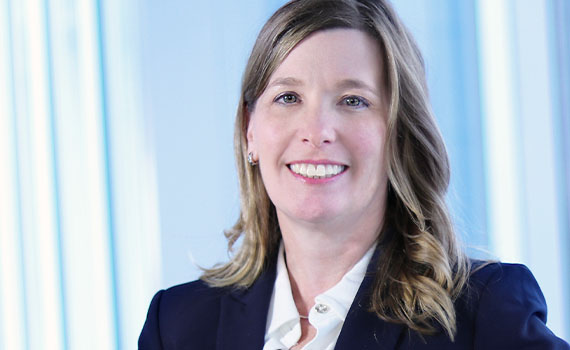 Our Lenders
Your needs matter to us, so our lenders get creative and work quickly to come up with a solution perfect for you.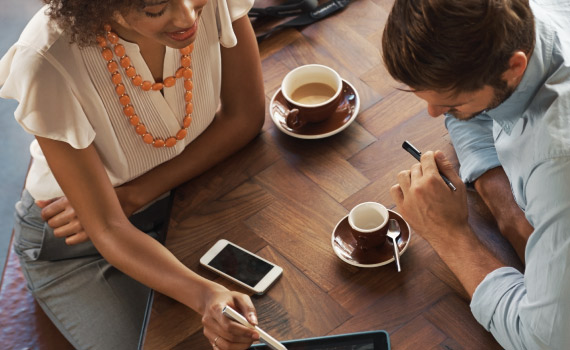 Home Loan Process

Our mortgage lenders ensure you're prepared on the journey to homeownership by walking you through every step.
View the process