Insights/Home Loan
Navigating a Competitive Housing Market
Top Housing Market Influencers
Economy
During a period of economic growth, incomes typically rise and people may be looking to purchase or upgrade their home. This generally leads to higher demand and increased prices. This is considered a seller's market and makes for a much more competitive housing market.

During a period of economic decline or a recession, incomes typically fall and people may be considering downsizing or renting to lower monthly payments. This generally leads to lower demand and decreased prices. This is considered a buyer's market and can be a great time to buy if you're financially stable and prepared.

Interest Rates

A period of high-interest rates will increase the overall cost of a mortgage and may deter potential home buyers. For some, the added cost of high-interest rates make renting more appealing compared to buying.

A period of low-interest rates will decrease the overall cost of a mortgage and may attract potential home buyers and those looking to refinance to lower their current rate.

Consumer Confidence

When consumer confidence is high and people feel the market is stable and they have job security, they're more likely to spend and borrow more money.

When consumer confidence is low and people feel the market is volatile or they're worried about losing their job, they're more likely to save more and borrow less.
Tips To Give You A Competitive Edge

Get Pre-Qualified

Getting pre-qualified is essential in a competitive market to ensure you know how much you can spend and can put in an offer as soon as you find the right home. This will also show the seller you've got funding in place and are a serious buyer.

Prepare to move fast

Homes can sell just days after being listed. You'll need to be prepared to submit a solid offer quickly when you find the right home.

Work with trusted advisors

Do your research in finding a trusted local relator and mortgage lender. Different relators have different specialties, so finding one that's the right fit for you makes a difference. An experienced
local lender
also goes a long way in ensuring a streamlined, efficient process and quick turnaround.
Make yourself stand out

With a high likelihood of multiple offers on the table, you'll want to do everything you can to make your offer more enticing than the others. Offering slightly over asking price, making a larger earnest deposit or being flexible with a closing date are a few ways to stand out. Consult with your trusted realtor or mortgage lender for specific ways you can stand out.
We're here to help

Whenever you have home loan questions or needs, our friendly mortgage lending experts are here to help. So, don't hesitate to give us a call at
616.559.7000
or connect with a
local lender
.
Real Solutions for Real Life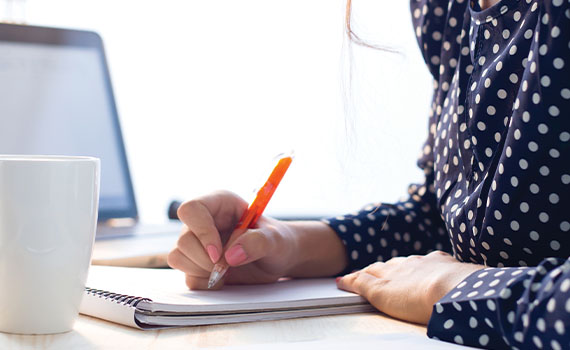 Application Checklist

We want you to have the best home loan experience possible, so we've created this checklist to help you prepare for the application process.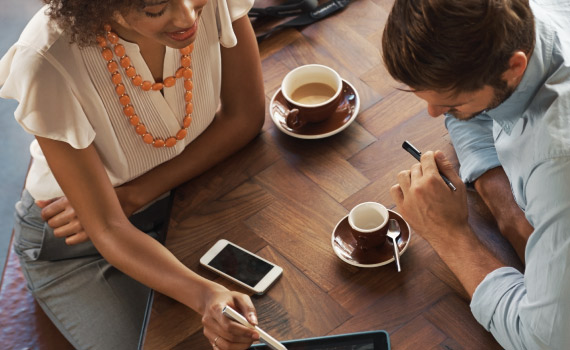 Home Loan Process

Our mortgage lenders ensure you're prepared on the journey to homeownership by walking you through every step.
View the process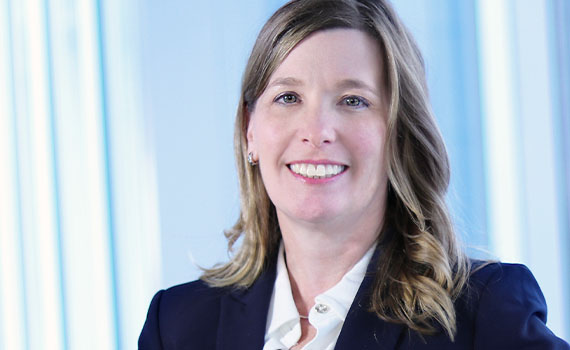 Our Lenders
Your needs matter to us, so our lenders get creative and work quickly to come up with a solution perfect for you.