Insights/Home Loan
Homeowner Readiness Check
Here are some questions to ask yourself if you're not sure you're ready.
Your answer to these questions will help you determine whether now is the right time to buy a home.
Do you have everything you need to become a successful homeowner?
Financial stability is one of the most important contributors to successful home ownership. As a homeowner, you need a steady source of income that can cover your mortgage payment. Our financial experts recommend your home cost no more than 20 to 30 percent of your monthly income.

You also need money to afford home repairs, insurance and other expenses that come with owning a home. You shouldn't spend all your money on a new home and end up with nothing left in your bank account. Create a financial plan that has a comfortable buffer, so you're covered if the unexpected happens.

Do you have enough money saved?
It can be difficult to know for sure whether you have enough money saved to buy a home. Purchasing a home comes with a lot of upfront expenses that go beyond your mortgage payment. Here are some other expenses you should consider:

Down payment: Depending on which type of loan you apply for; your down payment can cost anywhere from three to 20 percent of the purchase price.
Moving expenses: The average cost of local move is usually a minor expense, between $50-$200 dollars. While a long-distance move can be significantly more expensive, costing thousands of dollars.
Private Mortgage Insurance (PMI): You may be required to pay for PMI if you have a conventional loan.

There're other hidden costs to consider too, such as homeowners association dues, lawn care, utility bills, and major repairs.

Is your credit good enough?
A strong credit score is essential for securing a mortgage. A good score can help you secure a better rate, which can save you thousands over the life of a loan.

Building or improving your credit takes time, and it's best to start well before you begin touring houses. Make your payments on time, avoid opening too many accounts at once and always check your credit reports for errors.

How much debt do you currently have?
To get approved for a mortgage, you need to prove you can handle the additional expense while meeting your other financial obligations. If you're sitting on a mountain of debt, it could be difficult to secure a loan.

Establish and maintain an acceptable debt-to-income ratio that won't leave you struggling to afford your bills.

Are you ready to settle down?
Buying a home is a big commitment and likely one of the most important decisions you'll ever make. Even if you are financially ready to buy a home, you should consider some other factors:

Do you have a job you like, or the ability to find a new one easily with similar income?
Are you comfortable purchasing a home on your own or with a long-term partner?
Do you have a desire to travel and move around?

We're here to help

Whenever you have home loan questions or needs, our friendly mortgage lending experts are here to help. So, don't hesitate to give us a call at
616.559.7000
or connect with a
local lender
.
Real Solutions for Real Life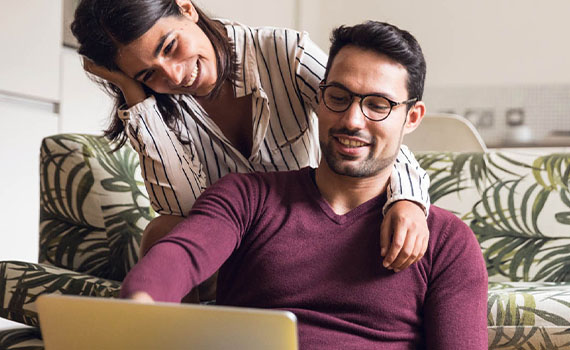 Should I buy or rent?

Buying a home can be a great investment, but is now the right time? Read this article to help you weigh the pros and cons.
View considerations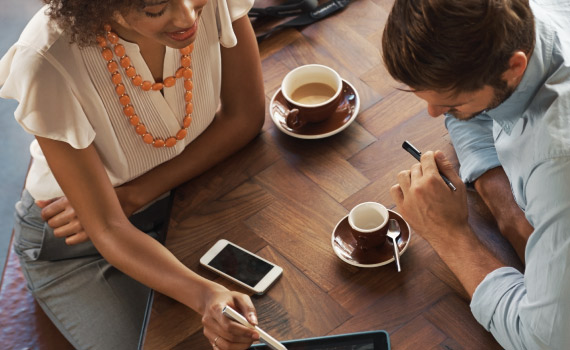 Home Loan Process

Our mortgage lenders ensure you're prepared on the journey to homeownership by walking you through every step.
View the process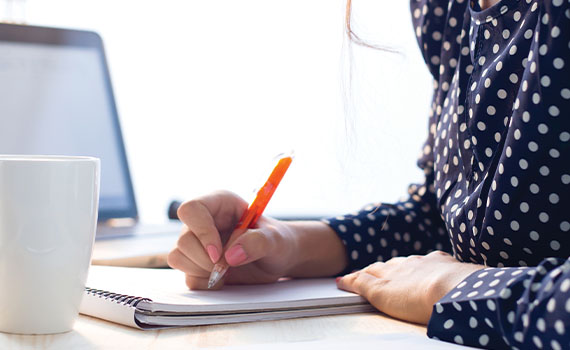 Application Checklist

We want you to have the best home loan experience possible, so we've created this checklist to help you prepare for the application process.